4 Amazing Oils 14 Anti-aging Secrets
Our award winning blend for ultimate skin nutrition.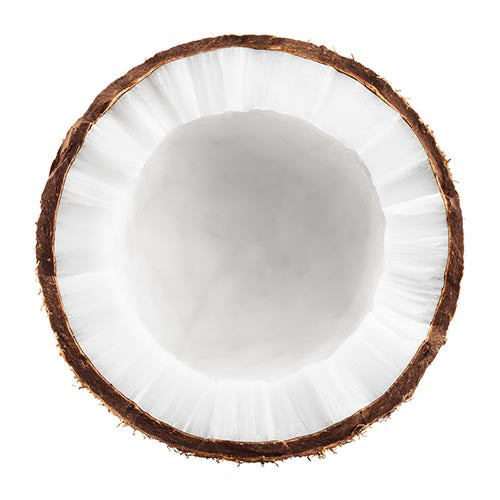 Coconut Oil
Moisturizes, nourishes and protects skin.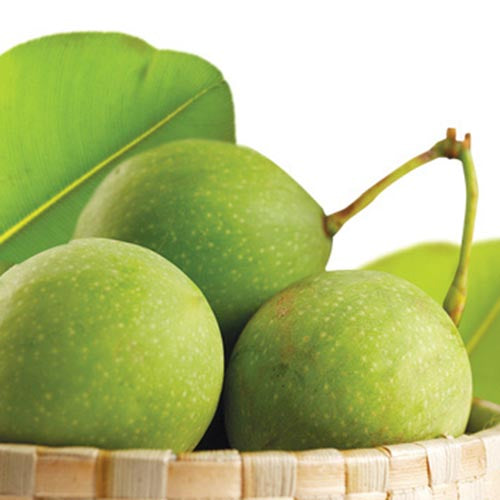 Dilo Oil
Regenerates skin cells, highly moisturising.
Macadamia Oil
Excellent for dry skin and delaying premature ageing.
Sikeci Oil
Highly emollient and skin refining.
Nourishing Exotic Oil (8oz/235ml)
BEST EVER
This is an amazing product feels great and it's smells amazing do your self a favour and buy some.
Moringa body oil
My favourite oil. I use this every night across my shoulders & back of my neck to help me drift off into a fabulous resting sleep. I also use it for full body massage the scent is amazing! Excellent value for money.
The Best
I was given the Exotic oil as a gift from a friend it was amazing and so I now buy all the time just love this product couldn't buy anything better and just smells like a tropical holiday.
Wow
Wow, that's awesome smell.. love it 🥰