4 Amazing Oils 14 Anti-aging Secrets
Our award winning blend for ultimate skin nutrition.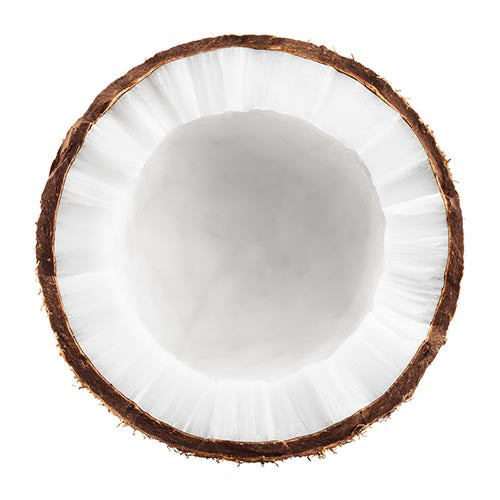 Coconut Oil
Moisturizes, nourishes and protects skin.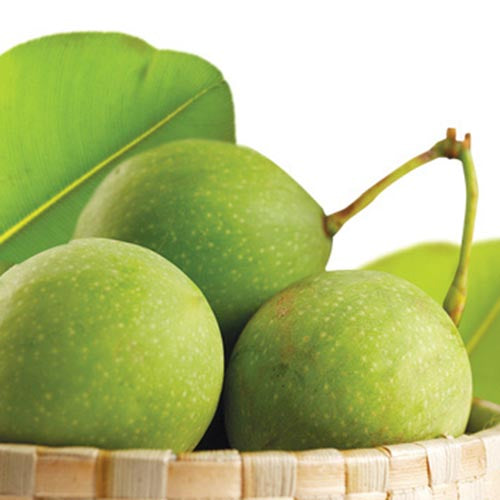 Dilo Oil
Regenerates skin cells, highly moisturising.
Macadamia Oil
Excellent for dry skin and delaying premature ageing.
Sikeci Oil
Highly emollient and skin refining.
Uplifting scent
Silky soft smooth texture
I've been obsessed with Pure Fiji body lotion ever since I was introduced to it in Fiji around 9 years ago. I've used other products in between but I've always found myself going back to this brand. It's spreads really easy and soaks in pretty quickly so I don't have that stickiness that some products leave after use. Oh and it smells amazing. Makes me want to go back to Fiji again.
Just use all Pure Fiji products they are beautiful. Coconut is the ultimate product 👍
Amazing
Beautiful moisturiser. Won't use anything else now
Best body moisturiser
Refreshing, moisturising uplifting