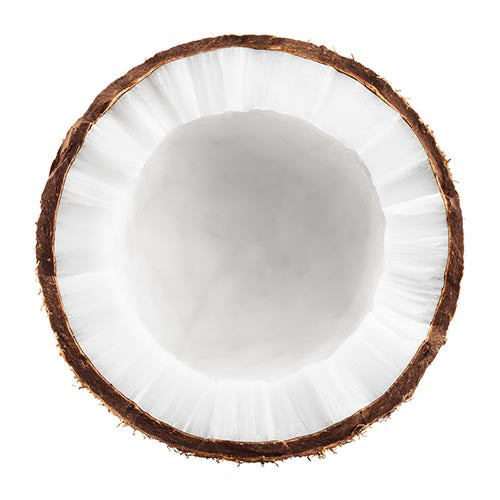 Coconut Oil
Moisturizes, nourishes and protects skin.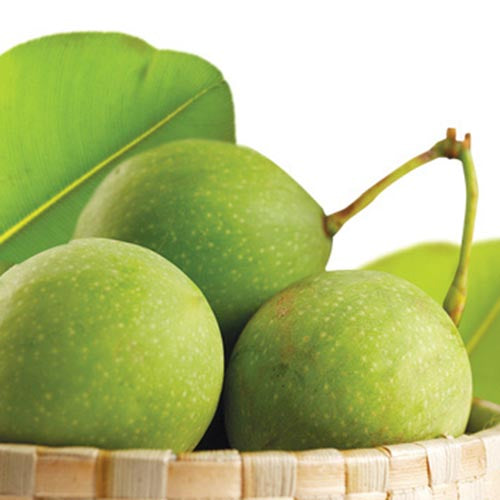 Dilo Oil
Regenerates skin cells, highly moisturising.
Sikeci Oil
Highly emollient and skin refining.
Macadamia Oil
Excellent for dry skin and delaying premature ageing.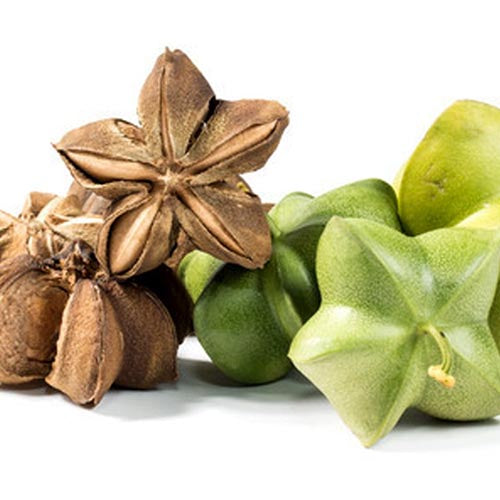 Inchi Seed
A natural anti-ageing peptide.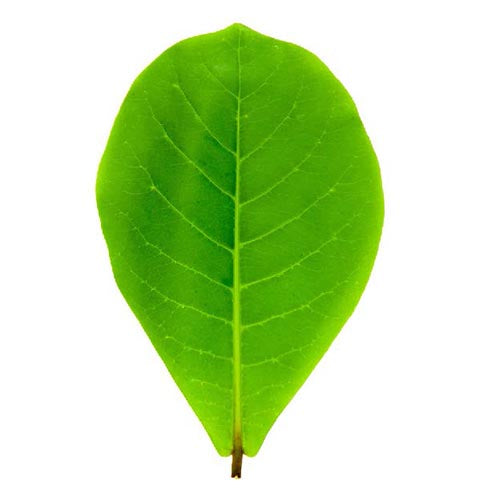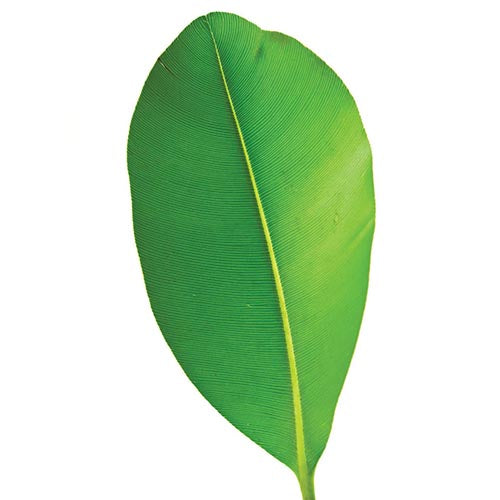 Dilo Hydrosol
Anti inflammatory, skin conditioning, humectant, regenerates skin cells.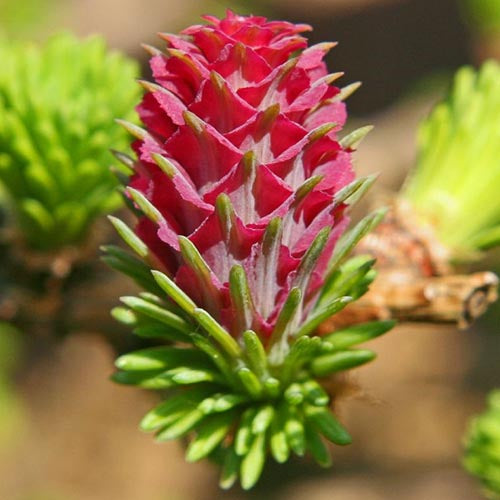 Larch Tree
Plant collagen boosts the skins natural ability to retain moisture.
Aha Peptides
Improves smoothness, clarity and radiance. Reduces fine lines and uneven pigmentation.
Makes my skin feel amazing
Very impressed with the anti-aging intense day Creme, it makes my skin feel lovely and hydrated and soft. Getting lots of comments about how my skin is glowing and healthy. I am 62 so very happy with this lovely product
Tropic luxury
I love the beautiful sent and texture . I Highly recommend this face cream.
Fantastic
I've been using this product since I visited Fiji 7 years ago, and I won't use anything else, it is the best by far.
Intense day crème
I love this cream. My skin feels fantastic !
Fabulous product
I have not used Pure Fiji face products previoulsy but have used body product which I love! I was super impressed with the delightful rich cream which you can feel your skin smiling after you apply it!