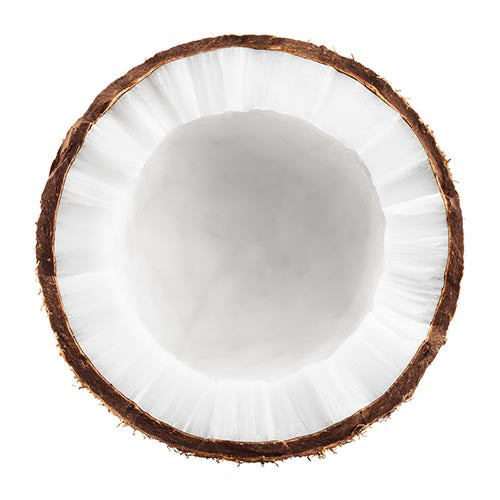 Coconut Oil
Moisturizes, nourishes and protects skin.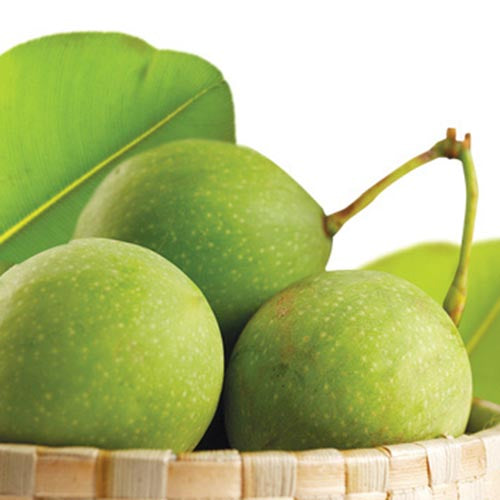 Dilo Oil
Regenerates skin cells, highly moisturising.
Macadamia Oil
Excellent for dry skin and delaying premature ageing.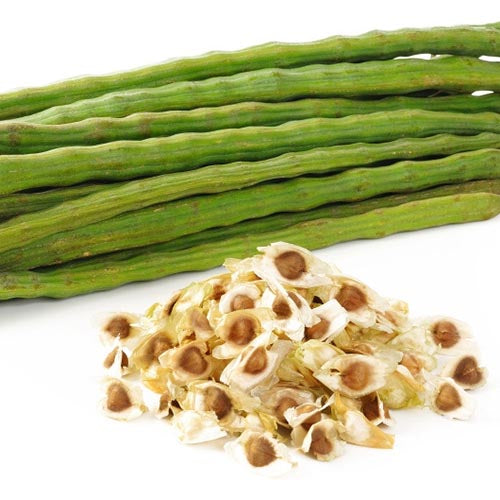 Moringa
Nutrient-dense, nourishing and anti-pollutant.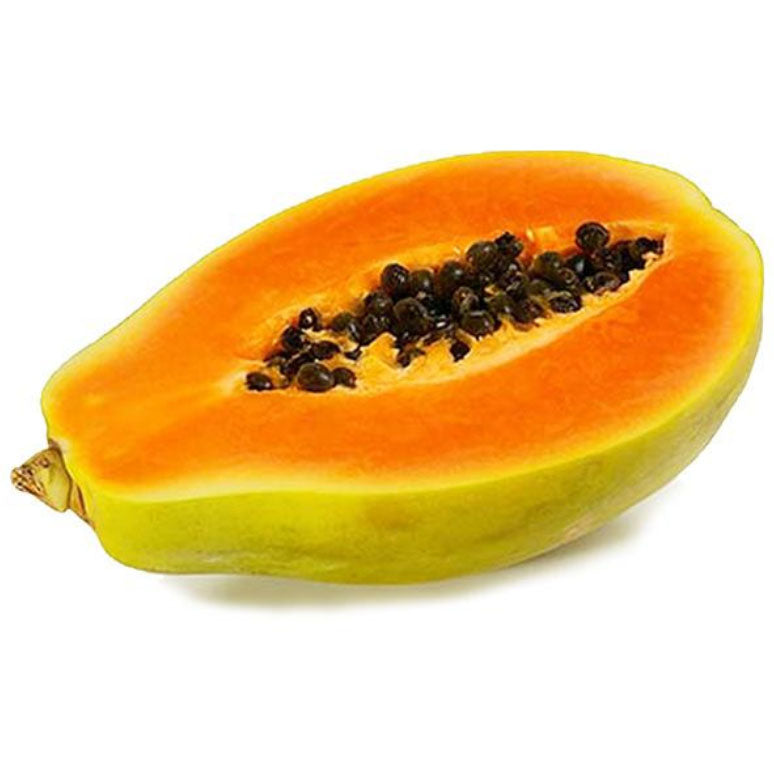 Papaya Extract
Gently exfoliates removing dead skin cells and impurities, brightens skin tone and increases skin radiance.
Beautiful cleanser
The smell of this cleanser is gorgeous. It feels so nice on my skin and leaves my skin feeling so lush!
Gorgeous cleanser
This cleanser is absolutely divine it smells gorgeous and my skin feels so clean and refreshed. Highly recommend.
Coconut Cleanser with Papaya & Moringa (6oz/175ml)
Love pure Fiji
Absolutely love pure Fiji especially the skin care range. Bought some over it fiji and glad I did definitely won't use anything else now. repeat customer in Australia and fiji.