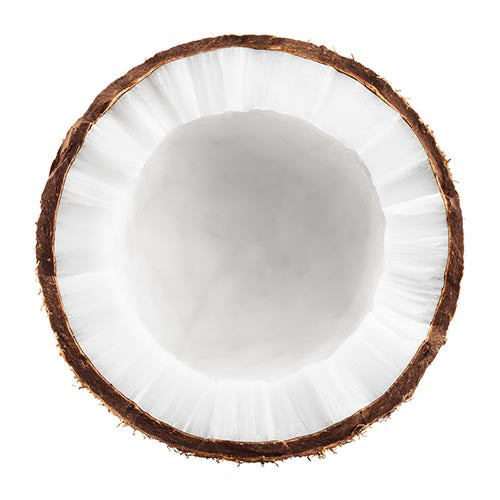 Coconut Oil
Moisturizes, nourishes and protects skin.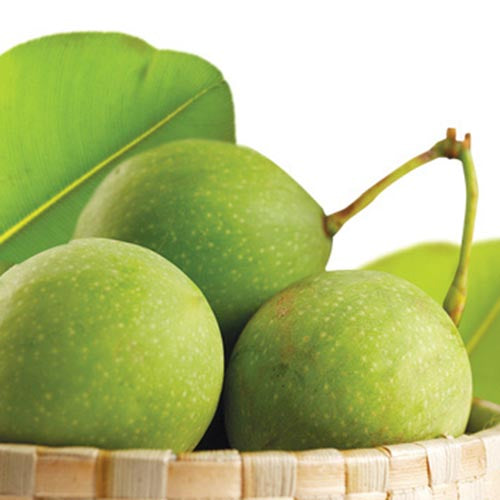 Dilo Oil
Regenerates skin cells, highly moisturising.
Macadamia Oil
Excellent for dry skin and delaying premature ageing.
Sikeci Oil
Highly emollient and skin refining.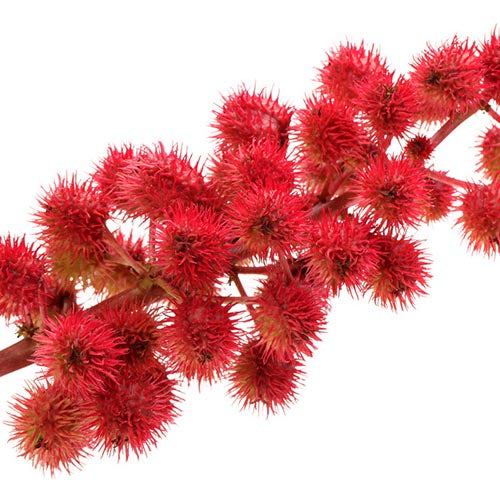 Castor Oil
Increases production of collagen and elastin.
Luv it. The product is such great quality
Luscious lips
Deeply moisturising and delightful texture and smell. Really delivers in keeping lips hydrated and supple
Delicious and love the natural ingredience considering we consume most of our lip products. Absolutely love it.
Best lip balm ever!
I was first introduced to this product 6 years ago when I travelled to Fiji. I have not found a better product since.
You won't be disappointed ❤️
Another great Pure Fiji product
I am totally in love with all the Pure Fiji product after a few years absence from them. A recent long overdue return trip to Fiji reunited me with these amazing products.
The nourishing lip balm is exactly that 'Nourishing'
My only comment not criticism is that it is a bit sweet for me amd I would prefer a more coconut finish.
I do have amazing winter lips because of this product though!