4 Amazing Oils 14 Anti-aging Secrets
Our award winning blend for ultimate skin nutrition.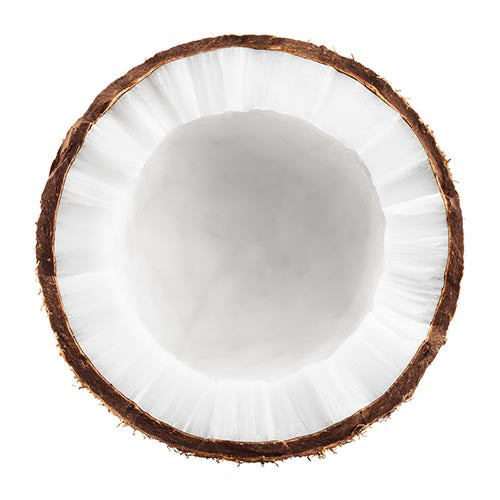 Coconut Oil
Moisturizes, nourishes and protects skin.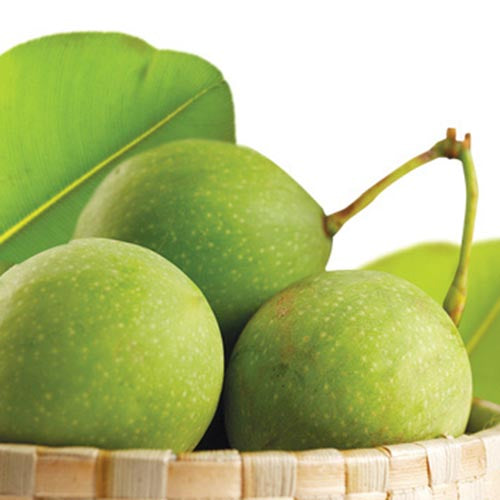 Dilo Oil
Regenerates skin cells, highly moisturising.
Macadamia Oil
Excellent for dry skin and delaying premature ageing.
Sikeci Oil
Highly emollient and skin refining.
Coconut Sugar Rub (15.5oz/455ml)
Skin rejuvenating
My wife brought me the Coconut Sugar Rub to hydrate my dry winter skin. WOW it was amazing, my skin is now glowing and looks rejuvenated. I will buying this again and would highly recommend it to other guys looking to keep your skin looking fresh.
Beautiful
Gorgeous smell and feel the best exfoliater in the market
Coconut Sugar Rub (15.5oz/455ml)