4 Amazing Oils 14 Anti-aging Secrets
Our award winning blend for ultimate skin nutrition.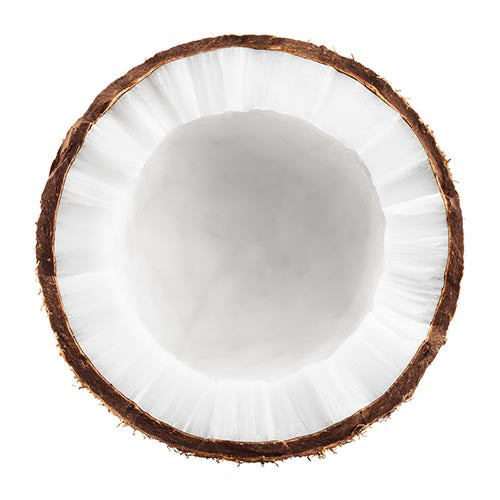 Coconut Oil
Moisturizes, nourishes and protects skin.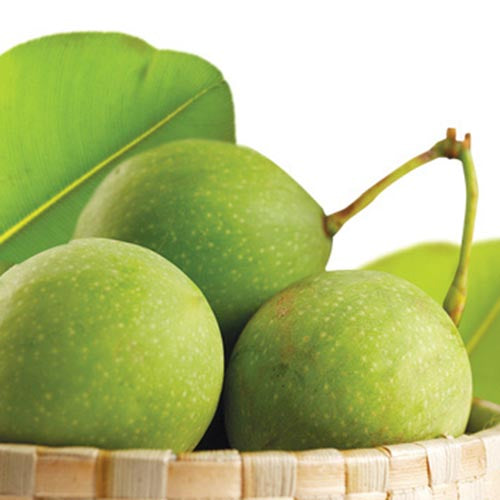 Dilo Oil
Regenerates skin cells, highly moisturising.
Macadamia Oil
Excellent for dry skin and delaying premature ageing.
Sikeci Oil
Highly emollient and skin refining.
Perfect
Perfect purse size! Comes in many different fragrances.
LOVE IT
Beautiful packaging and variety or products; perfect gifts
Travellng luxury in a box
Beautifully presented products to take on a holiday for luxurious pampering.
Great way to try out new products as well.