4 Amazing Oils 14 Anti-aging Secrets
Our award winning blend for ultimate skin nutrition.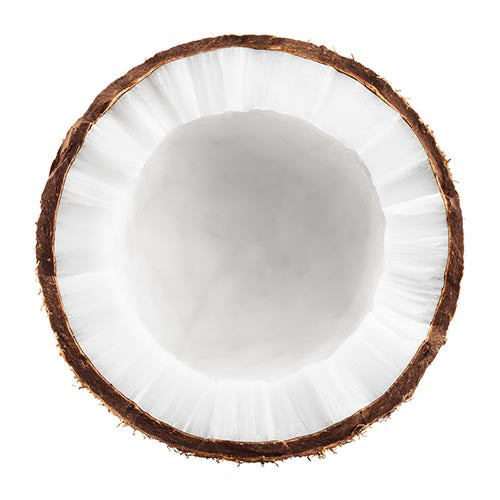 Coconut Oil
Moisturizes, nourishes and protects skin.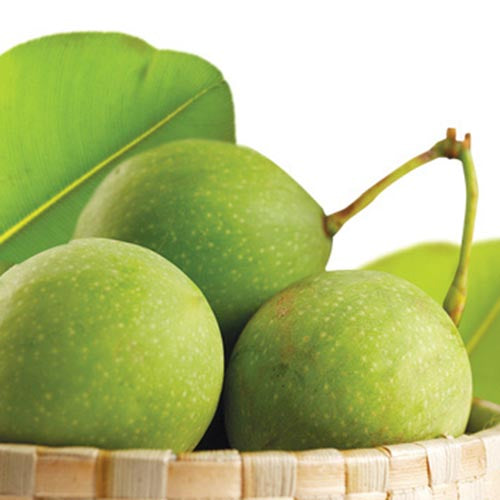 Dilo Oil
Regenerates skin cells, highly moisturising.
Macadamia Oil
Excellent for dry skin and delaying premature ageing.
Sikeci Oil
Highly emollient and skin refining.
Fantastic Pure Fiji
Love the Hydrating Body Lotion! Great Christmas gifts for friends and family!
Hydrating Body Lotion
I have very dry skin and the lotion when I applied literally transformed my skin... It smells like a garden and feels wonderful... Wish I had known about it years ago...
BODY LOTION
Lovely hydrating lotion, I use it on arms and chest. Smells great
Divine
My go to body lotion, silky smooth fast absorbing and smells divine
Coconut Lime Blossom
Pure Fiji has to be one of the best brands. So beneficial, and smells incredible. I have loved all of the products I have tried from them, my favorite being the Coconut Lime Blossom blend in the body mist and lotion.