4 Amazing Oils 14 Anti-aging Secrets
Our award winning blend for ultimate skin nutrition.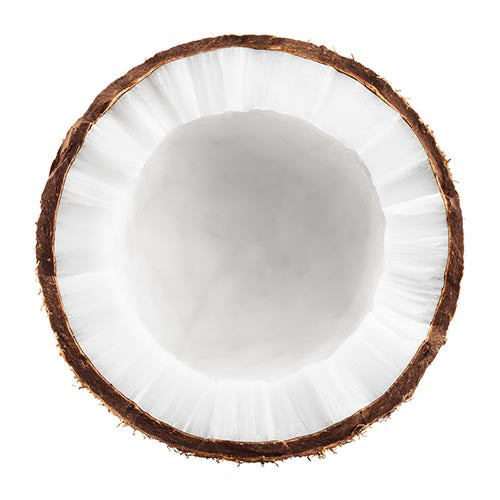 Coconut Oil
Moisturizes, nourishes and protects skin.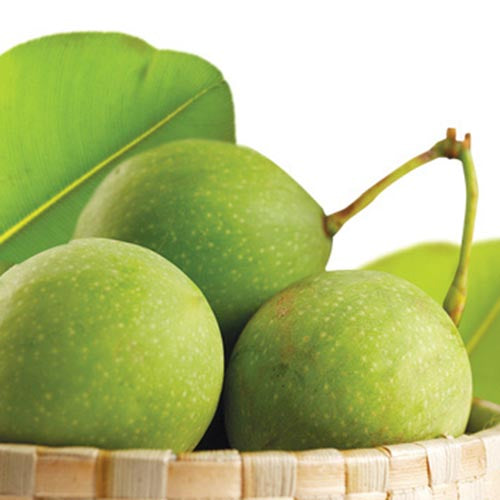 Dilo Oil
Regenerates skin cells, highly moisturising.
Macadamia Oil
Excellent for dry skin and delaying premature ageing.
Sikeci Oil
Highly emollient and skin refining.
Skin feels so soft & smooth
Makes my skin feel so soft and clean
Best shower gel ever!!
My skin is very dry and most soaps irritate me, this shower gel is heaven to me - and my bathroom smells delicious after my shower - I add to my bath too
Love love love
I love all the products I've bought from Pure Fiji. I walk around with a smile on my face as I can still smell the fragrance hours and hours later.