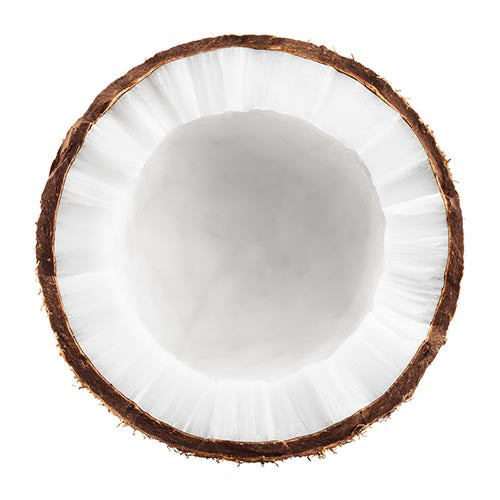 Coconut Oil
Moisturizes, nourishes and protects skin.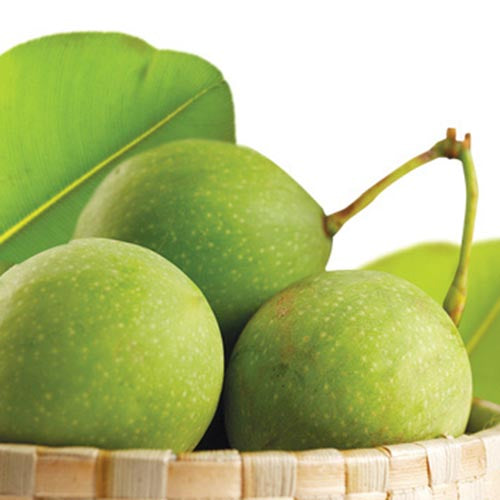 Dilo Oil
Regenerates skin cells, highly moisturising.
Macadamia Oil
Excellent for dry skin and delaying premature ageing.
Sikeci Oil
Highly emollient and skin refining.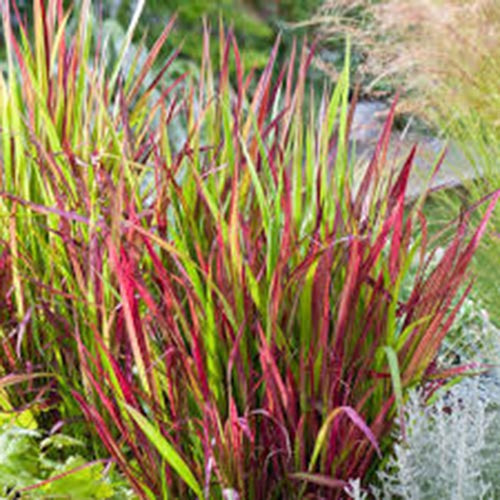 Ngi Grass
Boosts hydration by increasing cellular water flow as well as moisture holding power.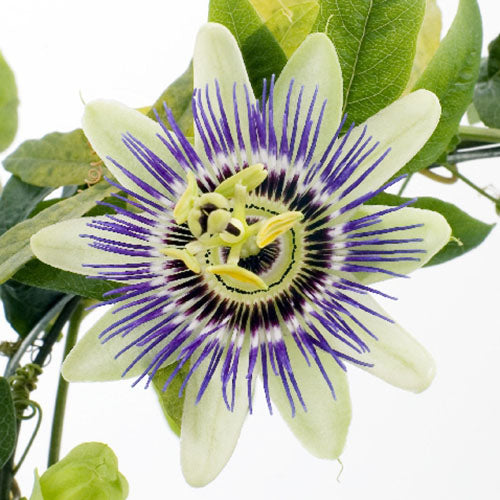 Passionflower
Soothes and calms skin while regulating excess oil production.
Happy with this product
The size is good for travelling
Anti-Wrinkle Eye Creme (0.5oz/15ml)
Great Eye Creme
Feels lovely on your skin and can see an improvement in 7 days.
Amazing
I love this product and have been using it for years, would highly recommend
Eye cream
Always excellent purchase