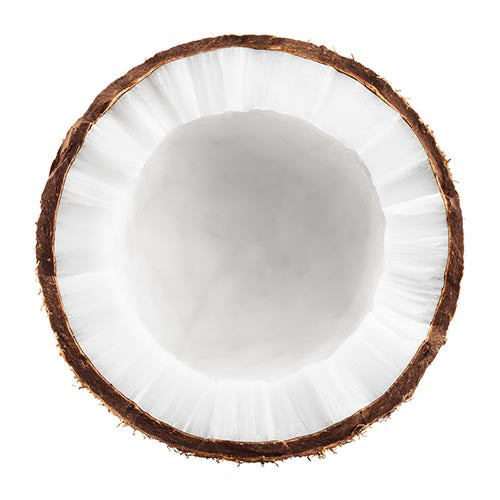 Coconut Oil
Moisturizes, nourishes and protects skin.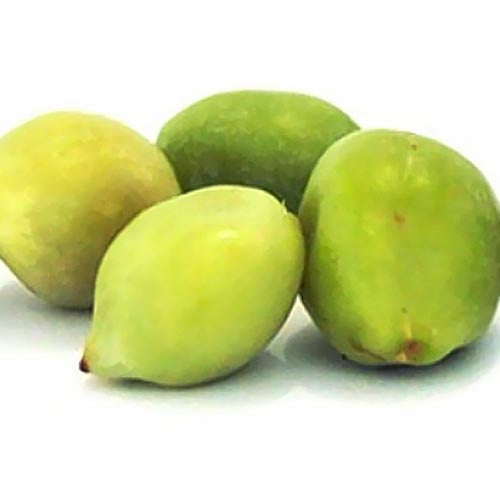 Kakadu
The world's highest source of vitamin c.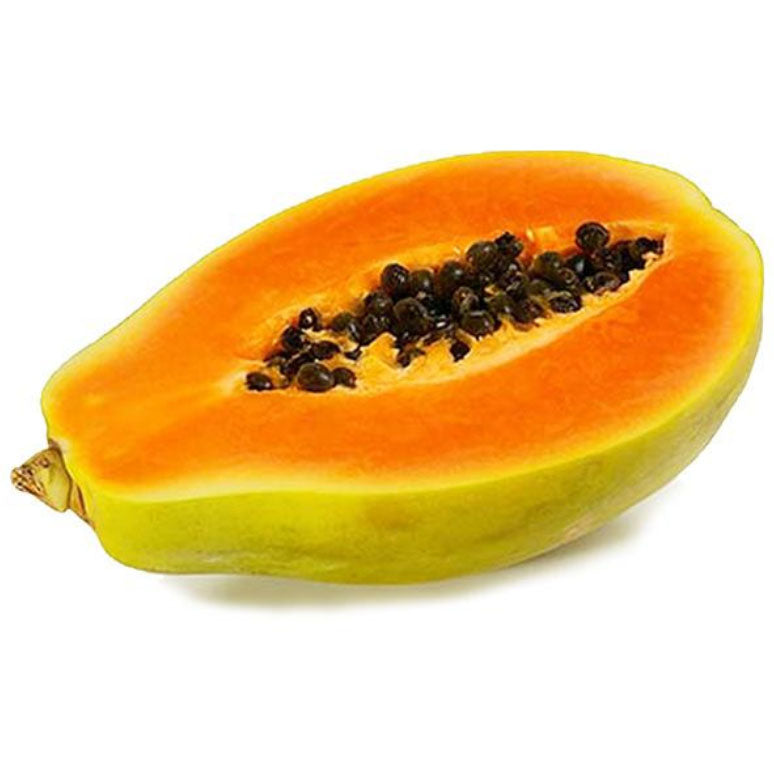 Papaya Extract
Gently exfoliates removing dead skin cells and impurities, brightens skin tone and increases skin radiance.
Vitamin C Foaming Oil Cleanser
It doesn't foam up as much as I expected. Not my favourite product
Vitamin C cleanser
Love this foamy cleanser, easy to use in the shower leaves my skin feeling great I have purchased this product many times its a winner
Versatile facial cleanser
Vitamin C Foaming Oil Cleanser is a great product to use in the shower in the morning and at night for your facial cleansing. The oil foams very easily and covers your face and décolletage very well. It has a beautiful refreshing scent and is very gentle on the eye area when removing eye makeup . A beautiful gentle product.
Vitamin C Foaming Oil Cleanser.
I love this cleanser. It's easy and effective and not too messy. It feels soft and creamy and (even if I miss my tonic, serum and night cream ) my skin feels soft and clean. I do get lazy 😱 I never miss my cleansing routine, because even if your tired and sometimes can't be bothered you feel guilty because it's easy and you know your skin is the better for it. I love all these products. At times I've tried other brands, but always come back to Pure Fiji.
It suits my skin, our climate and I can always get my order in a couple of days. Customer service is fantastic.
I could go on about how and why I love these products but I'm supposed to write about how much I love my cleanser.