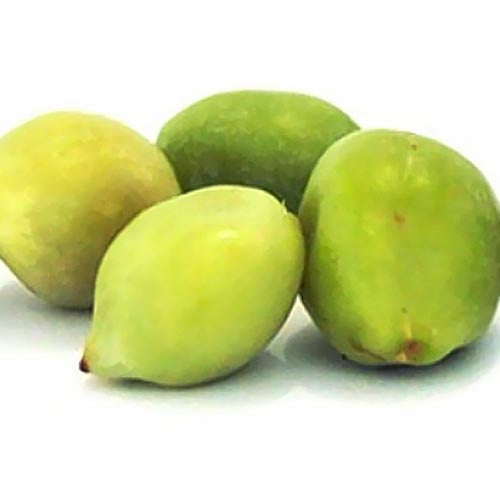 Kakadu
The world's highest source of vitamin c.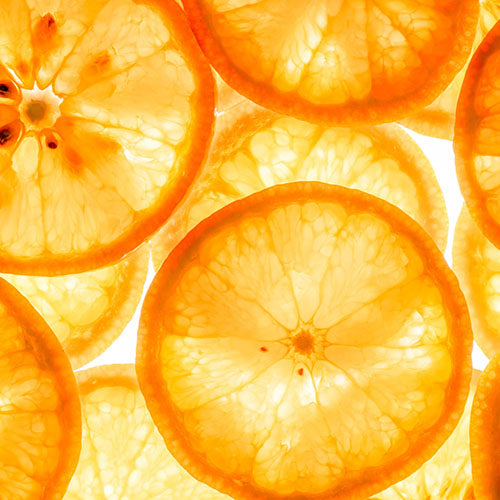 Ascorbyl Tetraisopalmitate
An oil-soluble and extremely stable derivative of vitamin c with better absorption.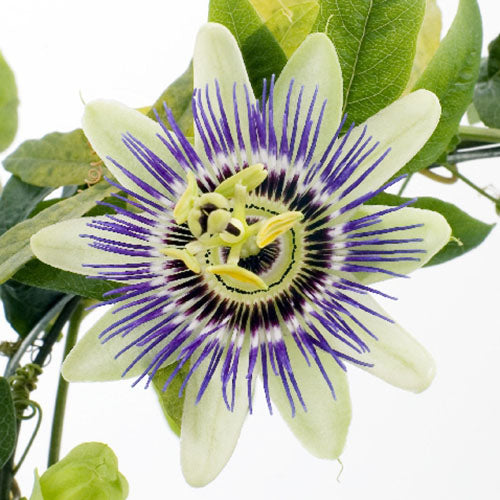 Passionflower
Soothes and calms skin while regulating excess oil production.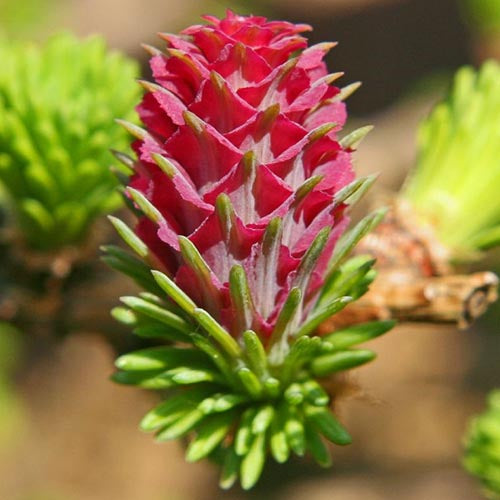 Larch Tree
Plant collagen boosts the skins natural ability to retain moisture.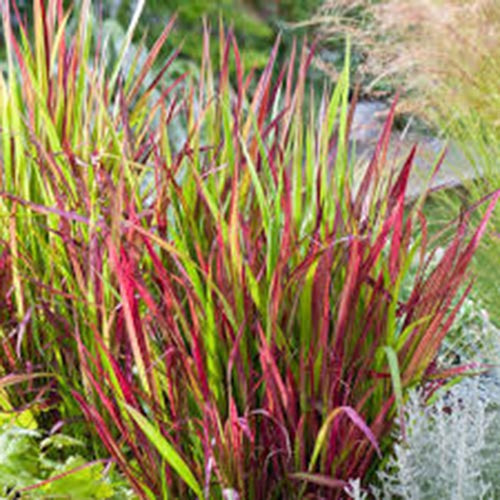 Ngi Grass
Boosts hydration by increasing cellular water flow as well as moisture holding power.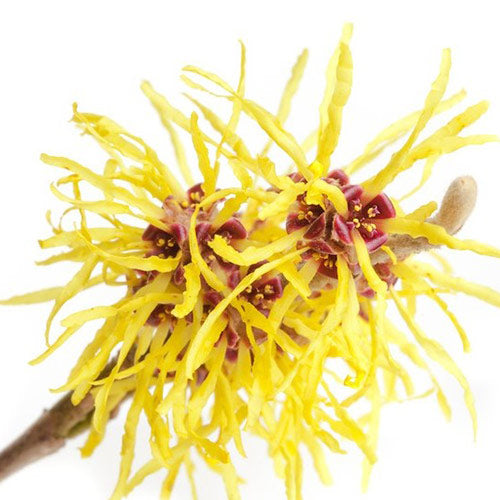 Witch Hazel
Quillaja saponaria, soap bark is a natural soap, cleanser and foaming agent.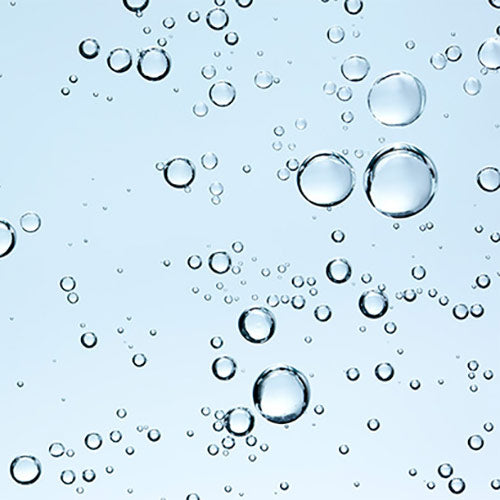 Hyaluronic Acid
Attracts and locks in moisture to increasing hydration levels in the skin smoothing fine lines and wrinkles.
Loving the products
I have purchased the whole range of your products, I have loved everything I have purchased
Now I have purchased the Shamppo and Conditioner trying that tonight will post when I have used it
Vitamin C brightening mist
I love this product. My skin has been glowing since i have started using it. I have tried other products similar but i always come back to the vitamin C brightening mist.
Burst of freshness
This citrus toner smells delicious and feels great on my skin!!
You can feel it soaking in!!
Awesome toner
Really happy with the toning mist it leaves my face hydrated and feels soft. I would highly recommend using this product.
Beautiful product
This product is so light & refreshing
No residue and the smell takes you away on holidays
Just beautiful