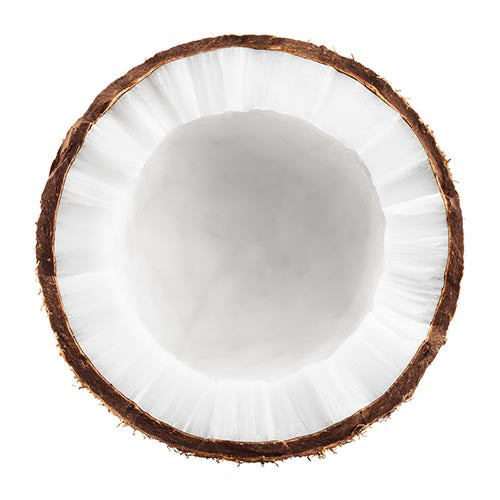 Coconut Oil
Moisturizes, nourishes and protects skin.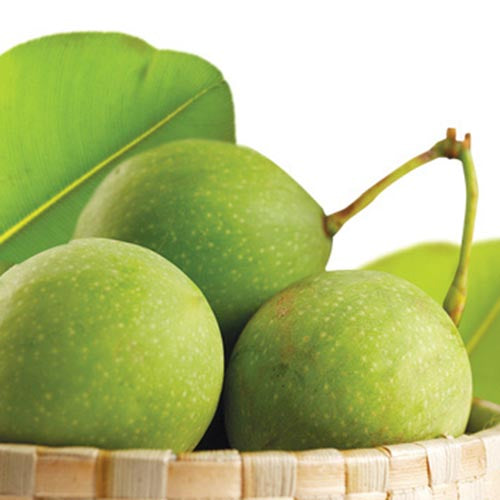 Dilo Oil
Regenerates skin cells, highly moisturising.
Sikeci Oil
Highly emollient and skin refining.
Macadamia Oil
Excellent for dry skin and delaying premature ageing.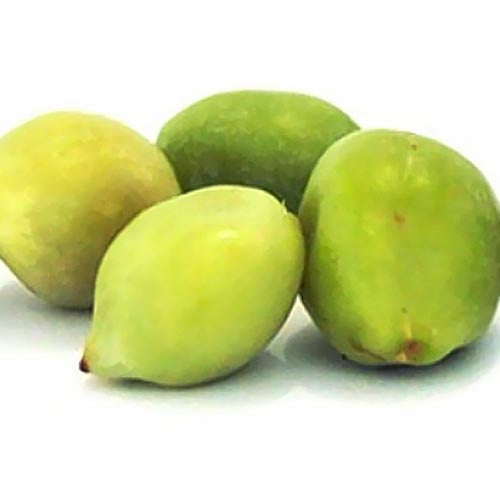 Kakadu
The world's highest source of vitamin c.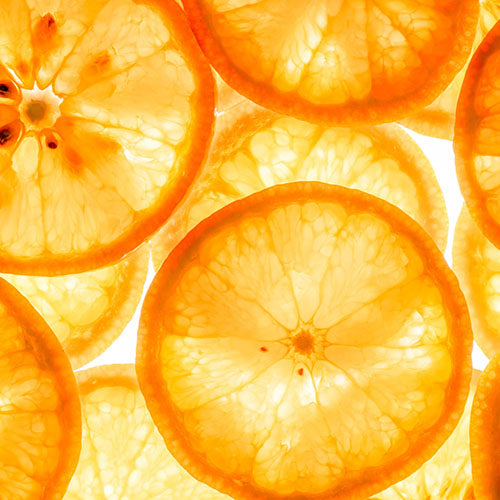 Ascorbyl Tetraisopalmitate
An oil-soluble and extremely stable derivative of vitamin c with better absorption.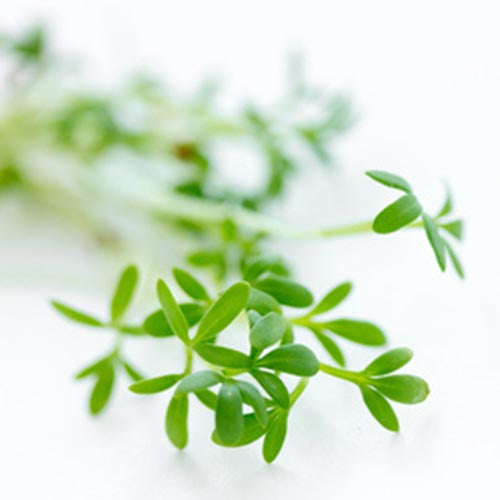 Cress Sprouts
Prevents photo-ageing, targets age spots and creates an even skin tone.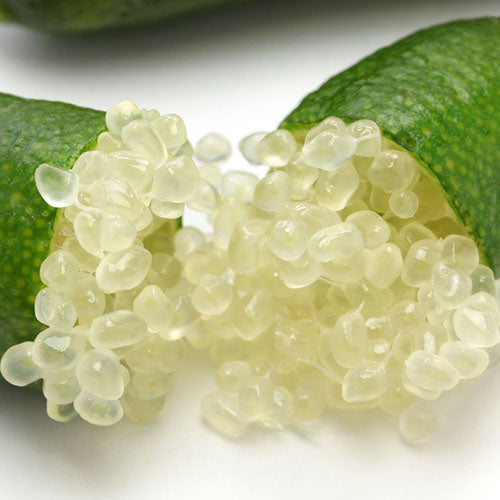 Lime Caviar
High in vitamin c, brightens, tightens skin. Natural aha gently exfoliates skin.
Aha Peptides
Improves smoothness, clarity and radiance. Reduces fine lines and uneven pigmentation.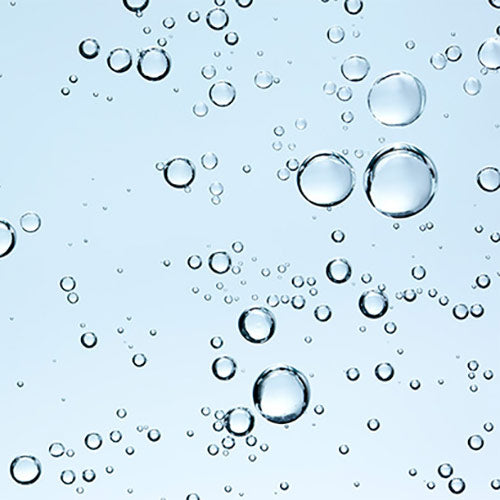 Hyaluronic Acid
Attracts and locks in moisture to increasing hydration levels in the skin smoothing fine lines and wrinkles.
Vitamin C
A light cream that is easy to apply. This cream has a subtle citrus scent which is very pleasant. So far I have not noticed any real change in the brightness of my skin, but have only been using it for a couple of weeks.
Vitamin c brightening cream
Absolutely fantastic. This cream is so light and makes such a difference after using for just one week. Lined are vanishing and my skin looks plumper. Also my skin is very soft.
Vit C brightening creme with hyaluronic & lime caviar
Have been using this product for a couple of weeks now and my skin has responded well to this and I'm very happy with my purchase.
What a Difference
Love this product! Noticed the different in my skin in a few days - beautiful to apply & feels simply luxurious. Recommend this as a special & key addition to your skin care regimen! My daughter tried to take it home as she loved it also & she is in the 30 age range whereas I am in the mature skin range😊
Love it!
I use this twice a day along with the luxury face oil. It absorbs very nicely and my skin loves it.