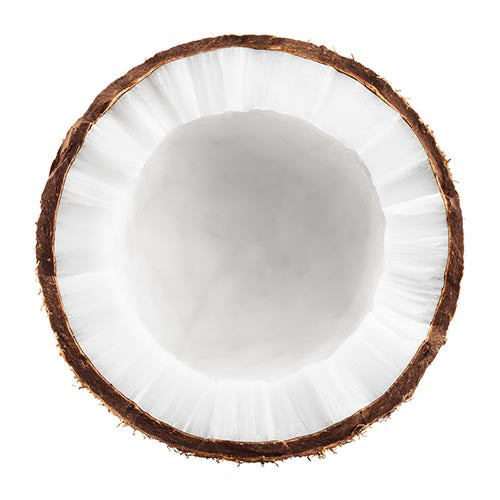 Coconut Oil
Moisturizes, nourishes and protects skin.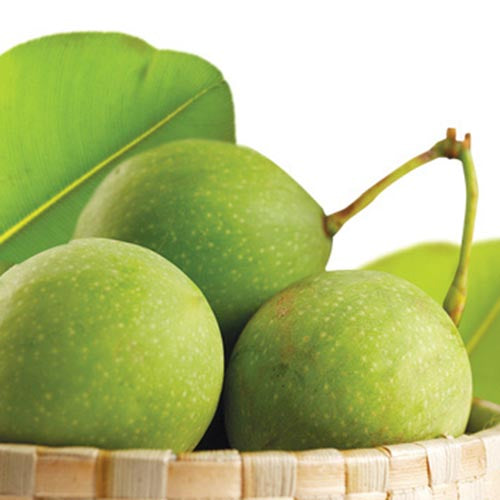 Dilo Oil
Regenerates skin cells, highly moisturising.
Sikeci Oil
Highly emollient and skin refining.
Macadamia Oil
Excellent for dry skin and delaying premature ageing.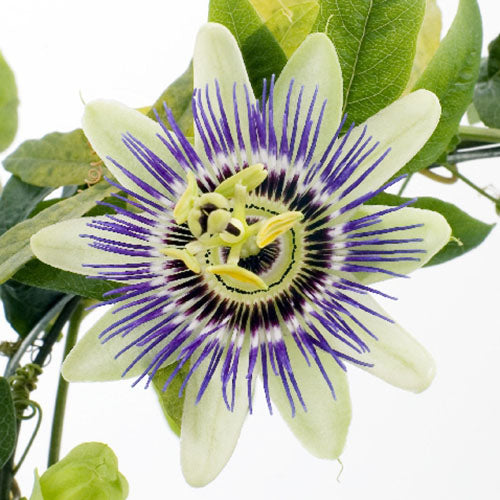 Passionflower
Soothes and calms skin while regulating excess oil production.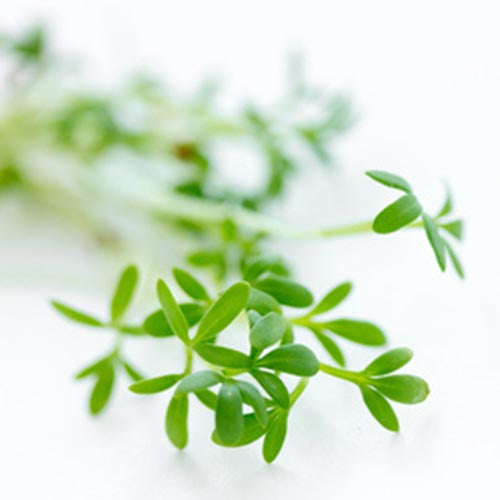 Cress Sprouts
Prevents photo-ageing, targets age spots and creates an even skin tone.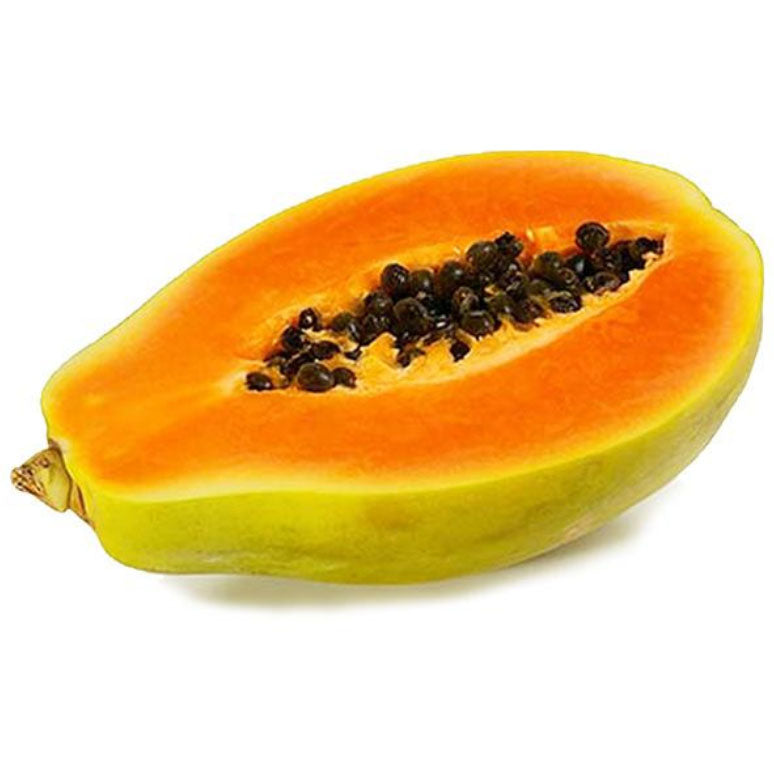 Papaya Extract
Gently exfoliates removing dead skin cells and impurities, brightens skin tone and increases skin radiance.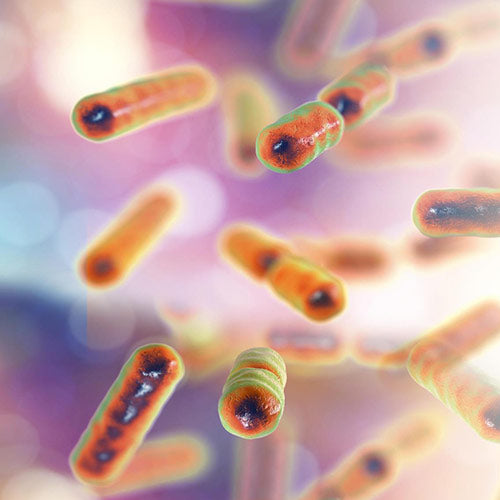 Bacillus Ferment
An enzymatic exfoliant which removes dead cells to reveal younger and healthier skin. A gentle alternative to aha's.
Excellent beauty product
Been using this product for years and I can say it really help reducing my wrinkles and tightens my face. Highly recommended
Smoooth
Have enjoyed using this mask overnight about twice a week for a month. Feels yummy on and by my morning cleanse my skin feels supple and smooth. I've got enlarged pores (all my life, nothing much changes that fact) and this preparation hasn't had any real affect regarding them but still I'm very much enjoying using this product and am already planning to purchase again when I'm nearing the bottom of this jar.
Love this masque
Had it at a facial at pure Fiji in Suva and loved how it felt on my skin
This is my second jar-love it
Game changer🥰
This mask definately is a game changer and does what it claims. This mask leaves your skin looking bright, illuminous, hydrated, healthy and smooth. I use it as quick mask sometimes but also I use it as an overnight mask too. When I wake up I can't believe how soft, supple and bright my skin looks and feels. Don't be fooled by super expensive, name brand products which promise you the same results, because this little hero does it all. And most importantly, the ingredient list is full of natural, botanical products that are safe and very nourishing for our skin, not chemicals and toxins that we can't pronounce or even know! If you are looking for a holistic, cleaner approach to beauty and skin care that actually works, then don't go past Pure Fiji products. You'll never look back. 10/10💗🥰
My skin feels fresh and a little brighter after using this product overnight.