4 Amazing Oils 14 Anti-aging Secrets
Our award winning blend for ultimate skin nutrition.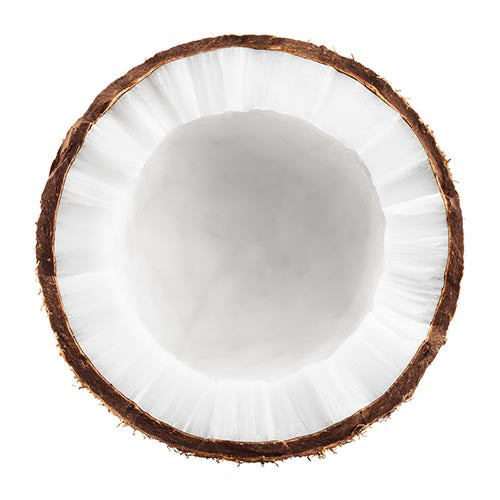 Coconut Oil
Moisturizes, nourishes and protects skin.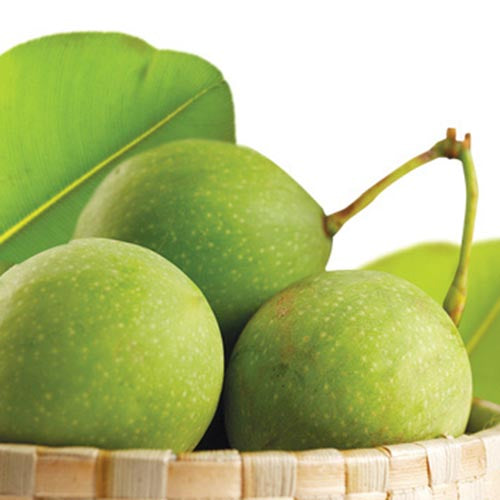 Dilo Oil
Regenerates skin cells, highly moisturising.
Macadamia Oil
Excellent for dry skin and delaying premature ageing.
Sikeci Oil
Highly emollient and skin refining.
Nourishing oil
Best products have used for many years!
Perfect stocking stuffer
I gave these to my friends as part of their gift this year and they absolutely loved them
White Gingerlily
Absolutely lovely oil with a beautiful fragrance. Makes me feel extra special to use this every day.