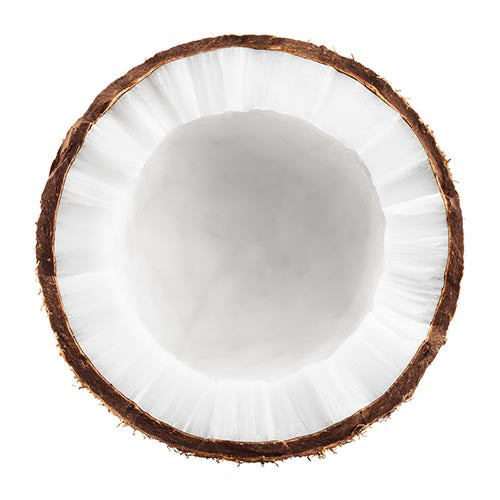 Coconut Oil
Moisturizes, nourishes and protects skin.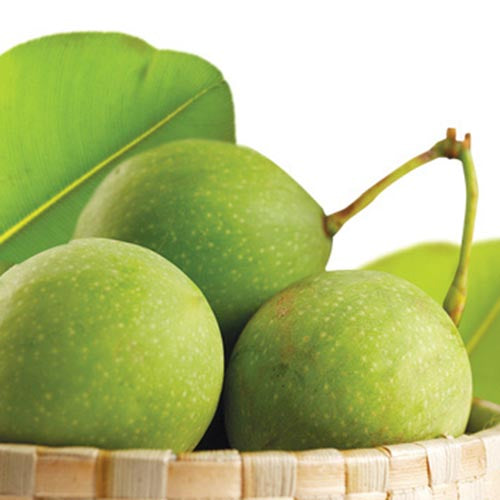 Dilo Oil
Regenerates skin cells, highly moisturising.
Sikeci Oil
Highly emollient and skin refining.
Macadamia Oil
Excellent for dry skin and delaying premature ageing.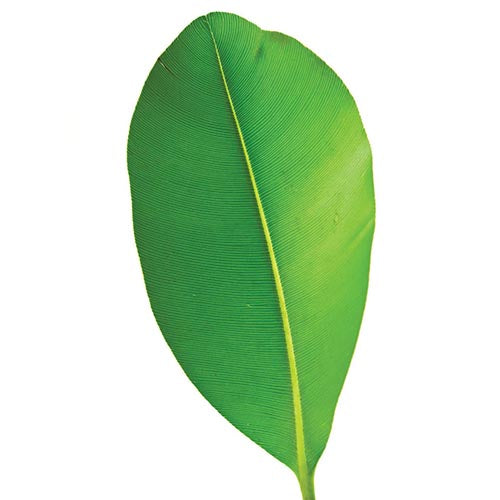 Dilo Hydrosol
Anti inflammatory, skin conditioning, humectant, regenerates skin cells.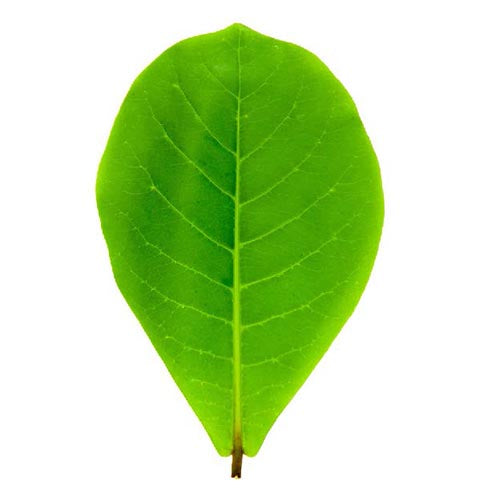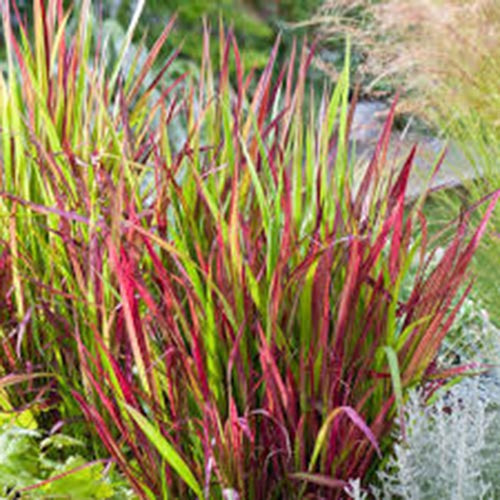 Ngi Grass
Boosts hydration by increasing cellular water flow as well as moisture holding power.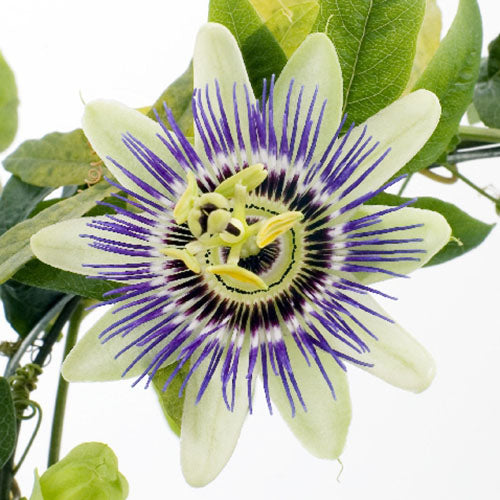 Passionflower
Soothes and calms skin while regulating excess oil production.
Amazing
Absolutely love this serum, I use it morning and night and my skin feels so hydrated and soft. I have had many compliments on how healthy my skin is looking.
Lovely Serum
Fast absorbing and gives my skin a glow. Use it morning and night. Great under make up too as gives my skin a more dewy look.
Amazing
This is the best serum I have ever used. It soaks right in. No residue or stickiness afterwards. And it smells amazing. Great to use before moisturising.
Super serum
Another fantastic product from the Prue Fiji Range, which I have used for quite a few years. I often get told how good my skin is when I go for Prue Fiji facials, this is one product I use without fail , couldn't do without it .
HYDRATING MULTI ACTIVE SERUM
its been fantastic at hydrating as it says. My skin was getting dryer with age and although I had moved to more enriching moisturisers I needed a good serum to really do the trick