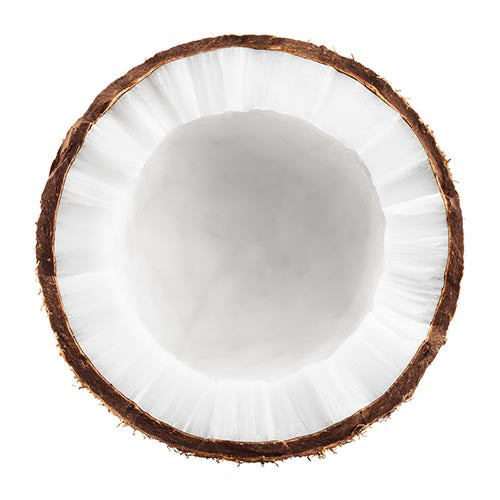 Coconut Oil
Moisturizes, nourishes and protects skin.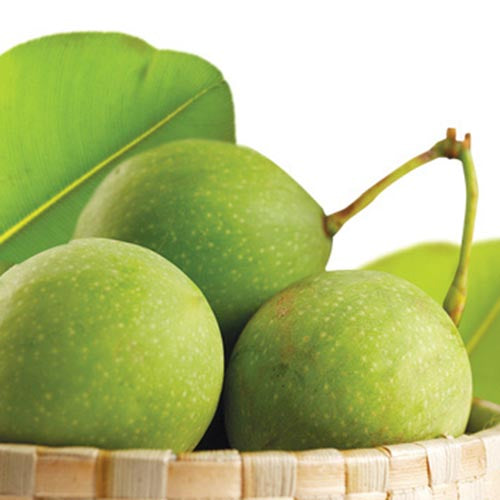 Dilo Oil
Regenerates skin cells, highly moisturising.
Macadamia Oil
Excellent for dry skin and delaying premature ageing.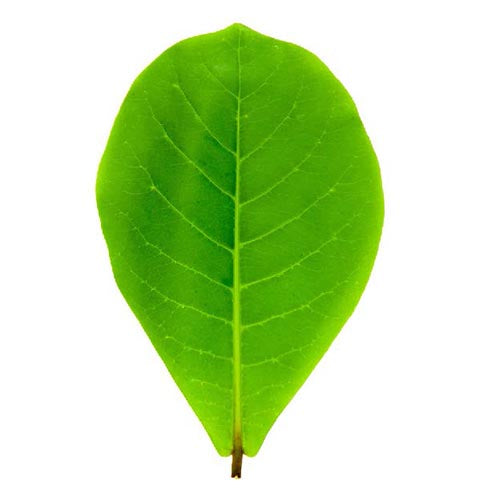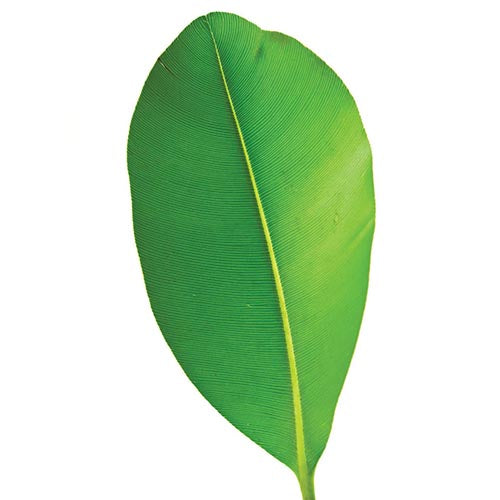 Dilo Hydrosol
Anti inflammatory, skin conditioning, humectant, regenerates skin cells.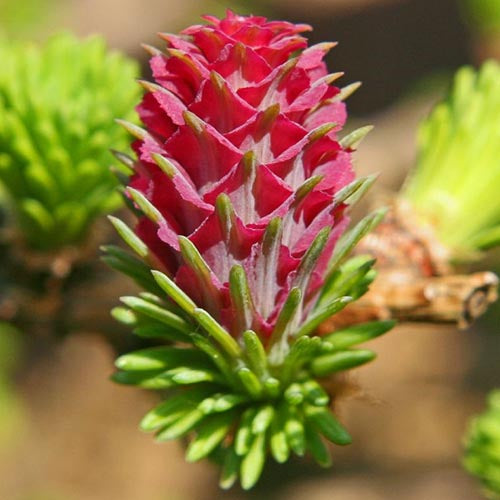 Larch Tree
Plant collagen boosts the skins natural ability to retain moisture.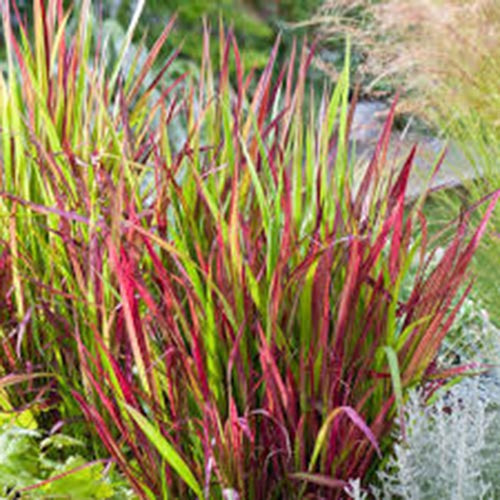 Ngi Grass
Boosts hydration by increasing cellular water flow as well as moisture holding power.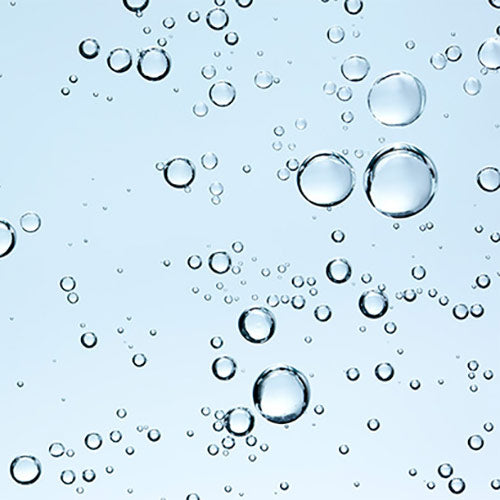 Hyaluronic Acid
Attracts and locks in moisture to increasing hydration levels in the skin smoothing fine lines and wrinkles.
Good hydrating beautiful packaging .pricey
Feels like a good moisturise . Expensive
I have a tricky skin, dry some days , oily some days and eczema prone . This doesn't aggravate any of these. However very pricey and though I've used for a year I will go back to play as unaffordable price point .pure Fiji packed beautifully.however if price matched or on sale which never happens then I would repurchase.
Hydrating Day Creme
Love this beautiful moisturiser will definitely purchase this product again!
Happy with all pure Fiji products
Hydrating Multi Active Day Crème (1.7oz/50ml)