4 Amazing Oils 14 Anti-aging Secrets
Our award winning blend for ultimate skin nutrition.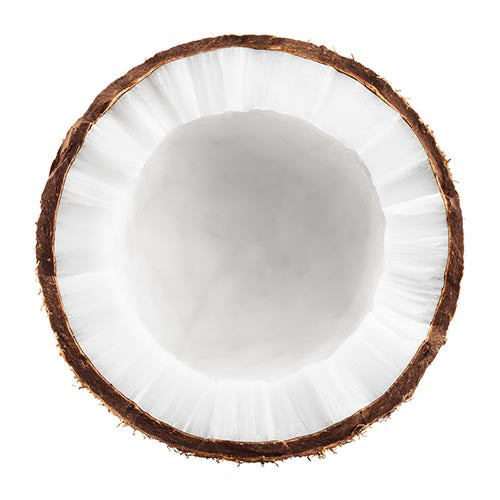 Coconut Oil
Moisturizes, nourishes and protects skin.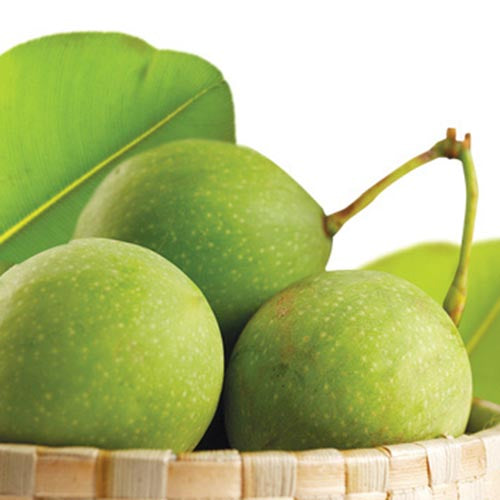 Dilo Oil
Regenerates skin cells, highly moisturising.
Macadamia Oil
Excellent for dry skin and delaying premature ageing.
Sikeci Oil
Highly emollient and skin refining.
Lime Coconut Range
Absolutely love all Pure Fiji products ❤️
Hydrating body mist
I like that the product is light, yet has enough oil to nourish the skin & keep it supple with a lovely soft natural aroma
Love love love
I have the Guava body mist and I am totally obsessed!! After coming out of the shower I spray myself with the mist and I absolutely love the scent. I especially wear it just before going to bed….so good 😌.
Starfruit Body Mist
So refreshing and smells amazing !!! Would love if this fragrance came in a perfume!
I love this product.
I love the fresh Tropical Moringa infusion. It is a great facial or hair spritz. I also used it as a body mist before bed. This is my second bottle, and I wouldn't be without it.