4 Amazing Oils 14 Anti-aging Secrets
Our award winning blend for ultimate skin nutrition.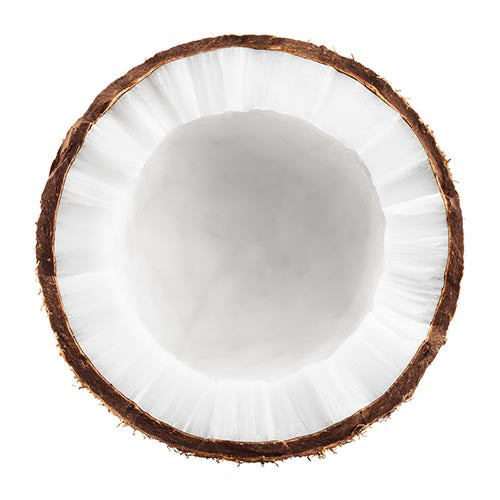 Coconut Oil
Moisturizes, nourishes and protects skin.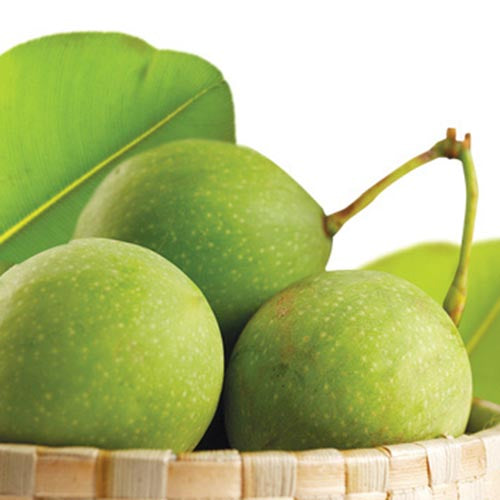 Dilo Oil
Regenerates skin cells, highly moisturising.
Macadamia Oil
Excellent for dry skin and delaying premature ageing.
Sikeci Oil
Highly emollient and skin refining.
Not as good as I thought it would be
I love most Pure Fiji products but this one seems to be mostly water and not that great
mango body mist
this has a lovely fragrance and my body feels moisturised from using it.
Love, Love Pure Figi!
I have using the Pineapple scented Body lotion for several years … my absolute favorite lotion and my favorite scent!!! Love these products!
Hydrating Body Mist
This product is ideal after bathing/showering. It's mess-free and easy to use, leaving skin hydrated and fresh - particularly on humid days. I prefer White Ginger Lily, as it has a delicate perfume.