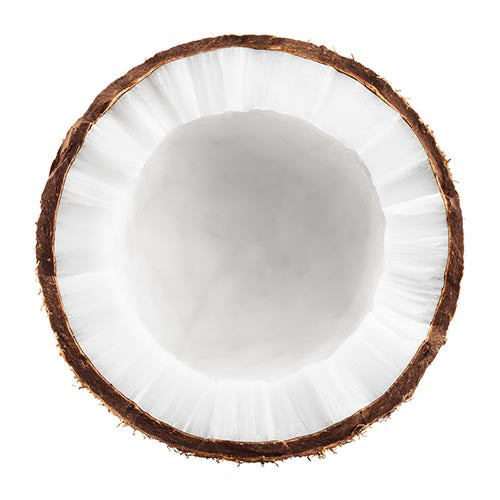 Coconut Oil
Moisturizes, nourishes and protects skin.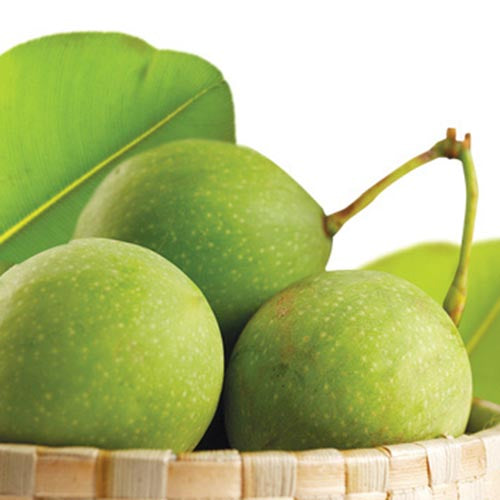 Dilo Oil
Regenerates skin cells, highly moisturising.
Sikeci Oil
Highly emollient and skin refining.
Macadamia Oil
Excellent for dry skin and delaying premature ageing.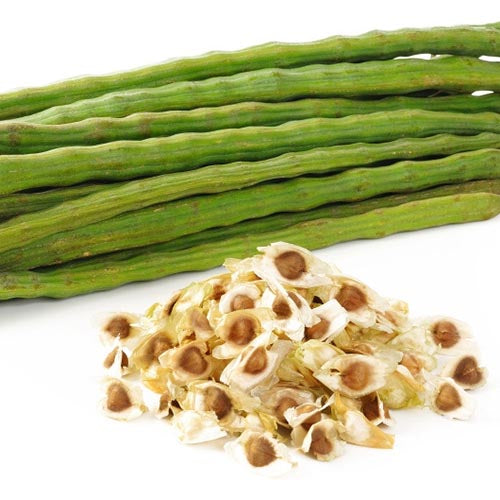 Moringa
Nutrient-dense, nourishing and anti-pollutant.
Hydrate&Nourish Luxury Face Oil
The oil feels like any other coconut oil I've just before. It doesn't have a nice fragrance. I would have to try another face product to see the difference in quality.
Absolutely LOVE this oil
I have lots of allergies so can't use a lot of products on my face. This oil is fabulous. I love it and so does my face!
Light and lovely
Such a light but well moisturising face oil. I use under my SPF day cream and have noticed a big improvement in moisture
Standout oil that leaves your skin hydrated and nourished!
I am an avid follower of skincare..I have cosmeceutical brands in my regular routine and wanted to trial this. I've tried other Pure Fiji products for the face and they were adequate..this oil leaves your face with a glow and hydrated all day!
I mix it in with my sunscreen every morning and it is fantastic! Highly recommend!
Purchased again
This is my favourite face oil.