4 Amazing Oils 14 Anti-aging Secrets
Our award winning blend for ultimate skin nutrition.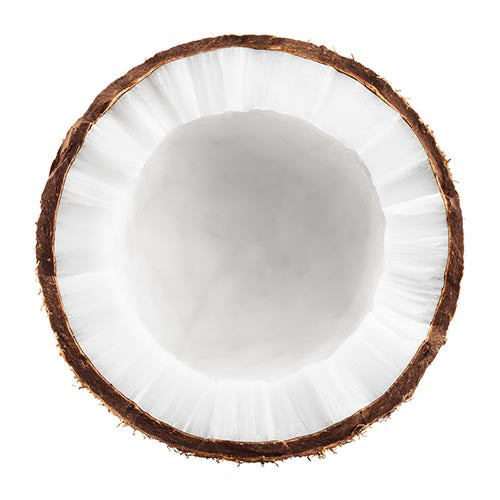 Coconut Oil
Moisturizes, nourishes and protects skin.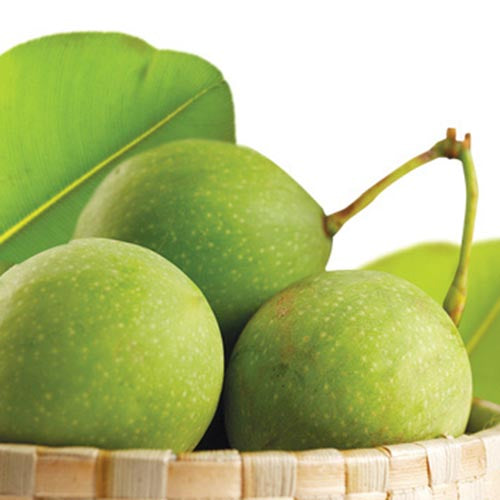 Dilo Oil
Regenerates skin cells, highly moisturising.
Macadamia Oil
Excellent for dry skin and delaying premature ageing.
Sikeci Oil
Highly emollient and skin refining.
Very nice soap beautifully presented great gift
Very nice soap beautifully presented great gift
Beautiful and Luxurious
I bought this for my sister last year and she said it was the most beautiful soap she had ever used so she is receiving it again this Christmas!
Hand made soaps
Such a smooth and fragrant soap.Divine
Handmade Paper soap
Gorgeous soap leaves my skin soft and moisturized and smells lovely
Best soap ever!
I first fell in love with this soap while at a resort in Fiji. I took home all the partial bars from our rooms. My son noticed and bought me 8 more bars for my birthday -- now it's like I'm back in Fiji!