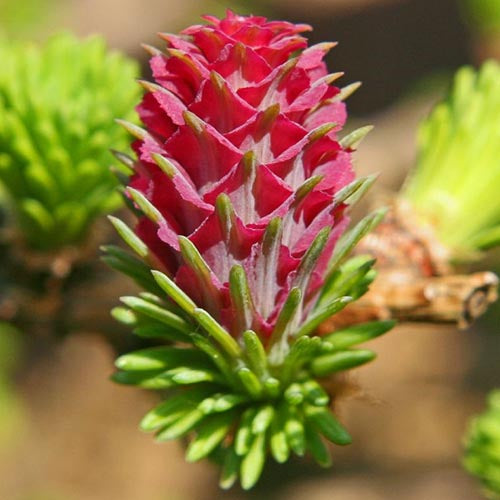 Larch Tree
Plant collagen boosts the skins natural ability to retain moisture.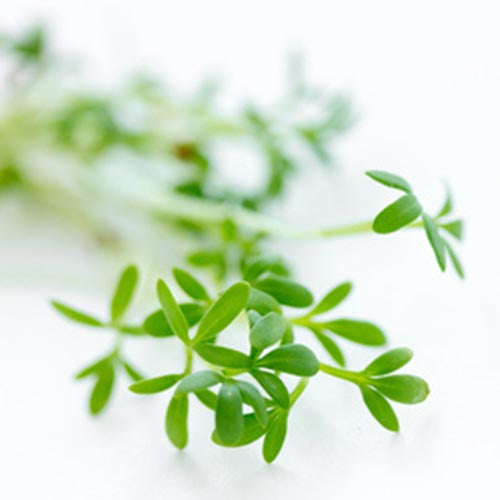 Cress Sprouts
Prevents photo-ageing, targets age spots and creates an even skin tone.
Seeing the difference
Have been using this product for about 2 weeks now. Only a few times a week and have already noticed some improvement in my skin. Softer and looks fresher.
Amazing product. Used on scaring, fast results, very effective and yet gentle on the skin. Leaves skin feeling so smooth and velvety. This and Dilo oil both must haves in my skin care regimen
Love this product
This product is the best face mask I have ever used, love the smell, easy to apply and makes a difference to my skin. When I wash it off my skin feels soft and smooth.
LOVE LOVE LOVE
I LOVE this product. Leaves my skin softer and brighter.
Love it!
This is amazing….skin feels so soft and rehydrated in the morning 😊