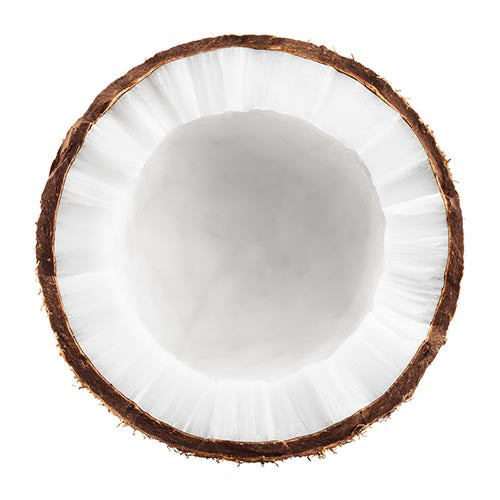 Coconut Oil
Moisturizes, nourishes and protects skin.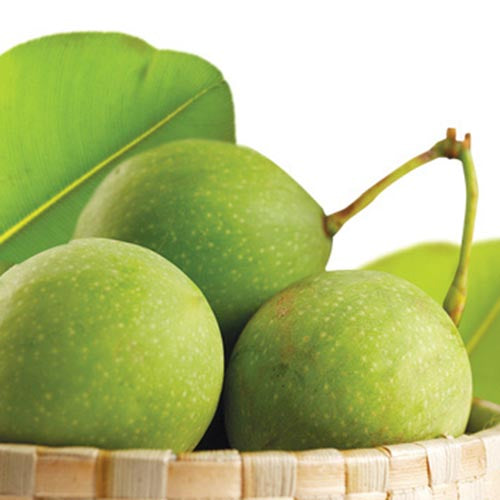 Dilo Oil
Regenerates skin cells, highly moisturising.
Sikeci Oil
Highly emollient and skin refining.
Macadamia Oil
Excellent for dry skin and delaying premature ageing.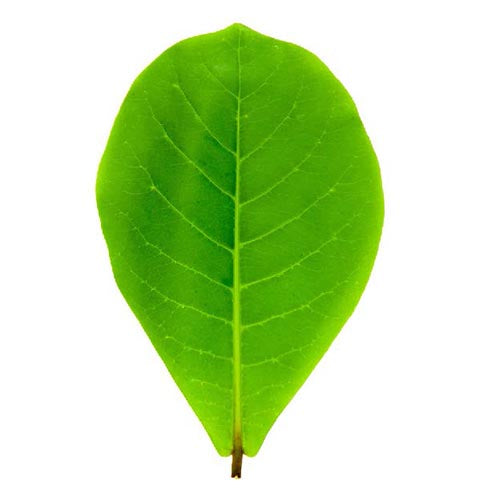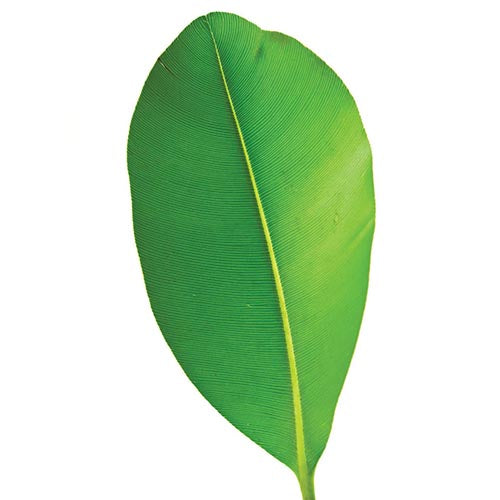 Dilo Hydrosol
Anti inflammatory, skin conditioning, humectant, regenerates skin cells.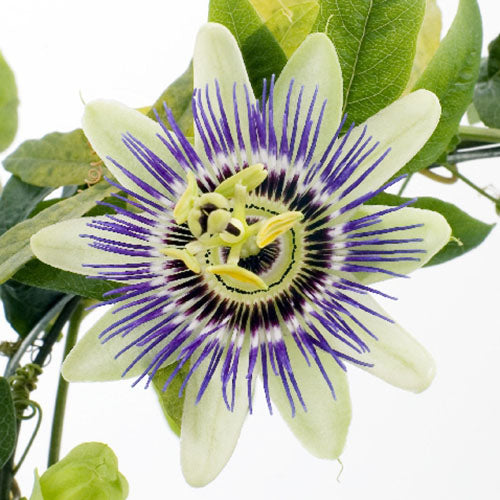 Passionflower
Soothes and calms skin while regulating excess oil production.
Restoration while you sleep
This is my go to for a sleep mask. It's intensely moisturizing but doesn't feel heavy, and you don't wake up with skin that feels tight even if you leave it on all night 🙂
Feels Great on My Skin
I'm enjoying the scent and feel of this product on my skin and it's great to leave on overnight.
Dilo & Coconut Hydrating Masque (1.7oz/50ml)
So nourishing
This masque is extremely nourishing for your skin. Would highly recommend it
Love this
I love this mask, absorbs so easily. It's absolutely devine!!