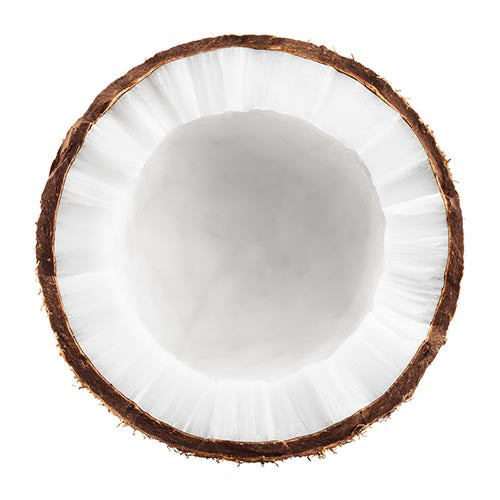 Coconut Oil
Moisturizes, nourishes and protects skin.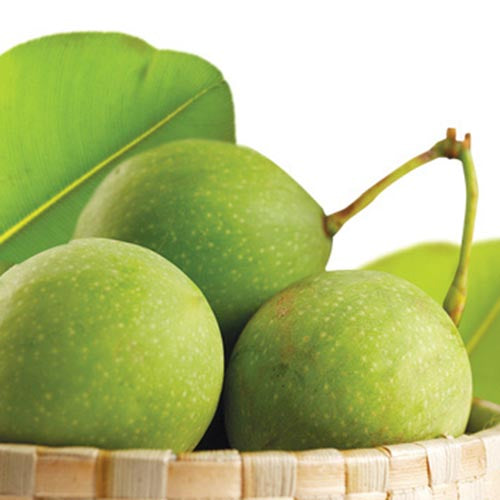 Dilo Oil
Regenerates skin cells, highly moisturising.
Sikeci Oil
Highly emollient and skin refining.
Macadamia Oil
Excellent for dry skin and delaying premature ageing.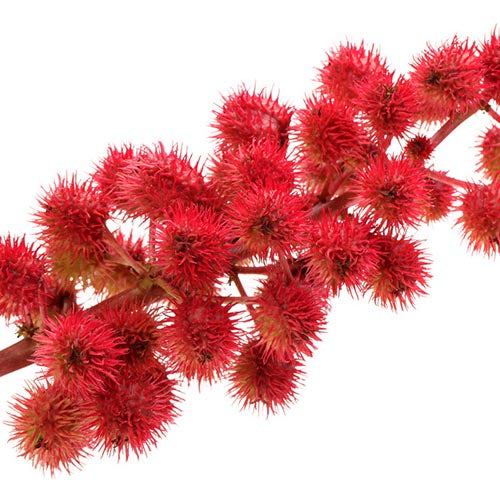 Castor Oil
Increases production of collagen and elastin.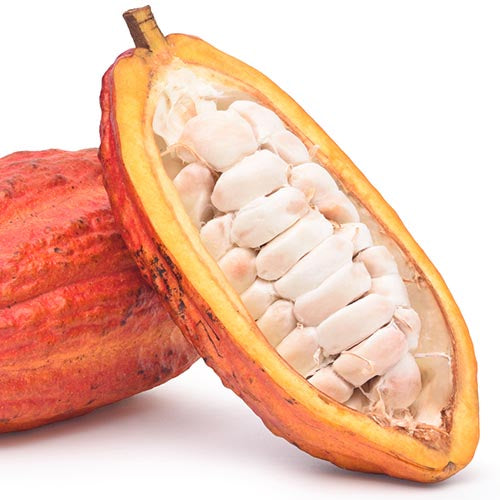 Cacau
Deeply nourishing and forms a protective barrier.
So nice, makes my lips feel soft and plump
Lip masque
Absolutely amazing my lips feel hydrated plump ? I use this product every night love love and couldn't go without it
Beautiful
Such a fantastic product. The improvement and feel of my lips is amazing
lip sleeping masque
Love this lip masque, in the morning my lips are soft and moist. Have used it during the day when my lips have been really dry, wonderful!
This should be world famous
For over 15 years I've been going through chapsticks and lip balms like crazy. One in my pocket, one in my handbag/schoolbag, one by my bedside table - 3 on the go and reapplying hourly (twice hourly in winter). Now I use the lip sleep mask from Pure Fiji before I head out to work - and that's it! Until I pop it on before I go to sleep late at night. Seriously this stuff is marvellous. I have not had dry, chapped, or one flake since using it and I no longer keep a million balms handy. I have one pot of this mask on my bedside table and I apply before bed and when I wake-up. You must try it. It will save you so much time & money. And best of all, your lips will always feel amazing.