4 Amazing Oils 14 Anti-aging Secrets
Our award winning blend for ultimate skin nutrition.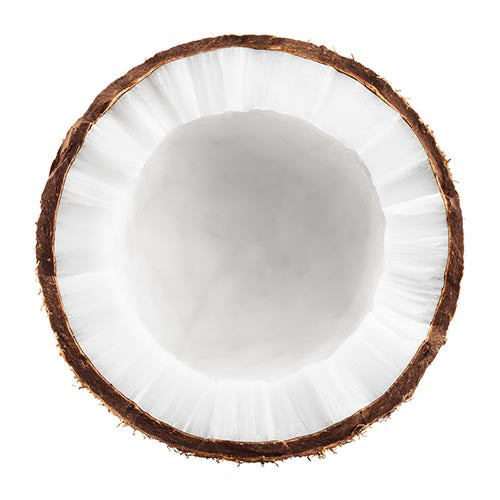 Coconut Oil
Moisturizes, nourishes and protects skin.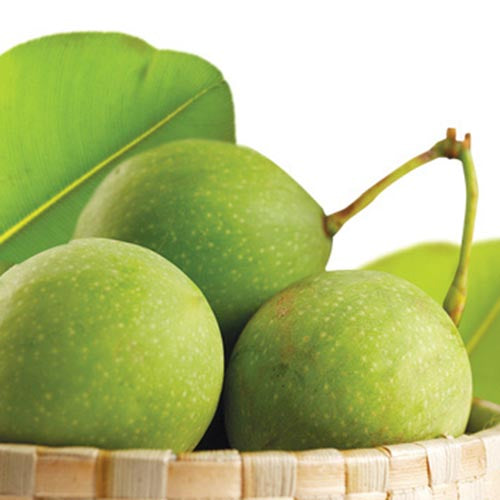 Dilo Oil
Regenerates skin cells, highly moisturising.
Macadamia Oil
Excellent for dry skin and delaying premature ageing.
Sikeci Oil
Highly emollient and skin refining.
Great exfoliant
Absolutely love this scrub. Great dry or wet, I keep a tube in the shower for easy use. It leaves skin silky smooth. Can highly recommend.
Amazing!
Wonderful product, smells amazing and leaves skin feeling smooth and refreshed. Highly recommend.
I love all your products Thankyou Kylie
Wonderful scrub
Perfect for gifting to family travellers.
So goood
It feel natural and it does such a better job then other scrubs.