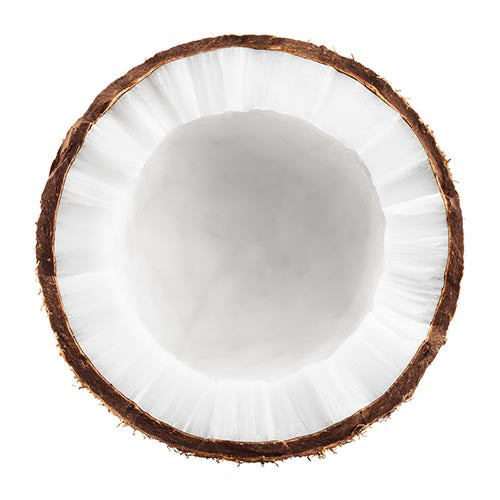 Coconut Oil
Moisturizes, nourishes and protects skin.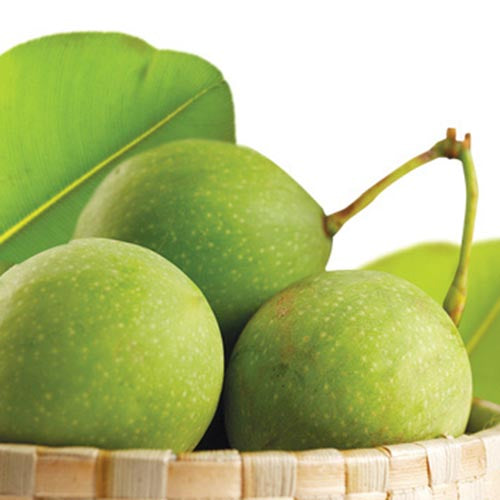 Dilo Oil
Regenerates skin cells, highly moisturising.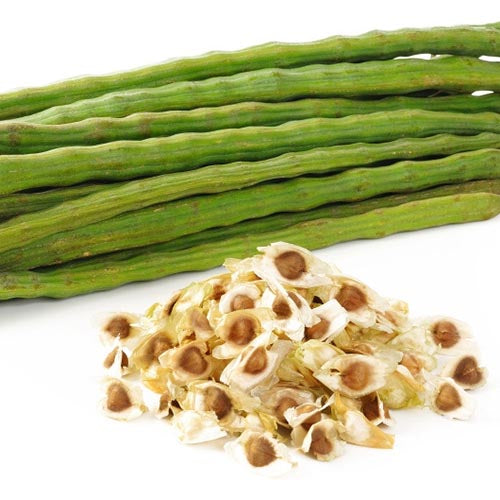 Moringa
Nutrient-dense, nourishing and anti-pollutant.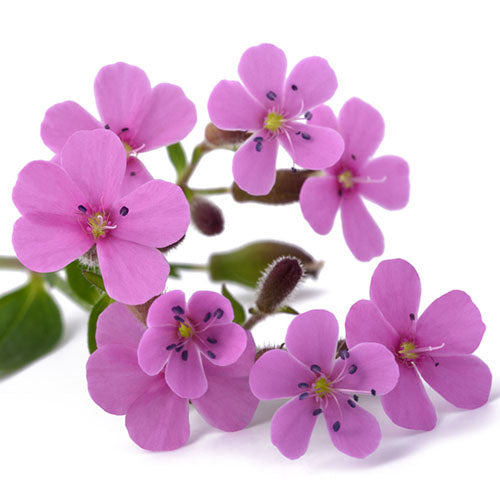 Soapwort
A great cleansing agent. Soothes and brightens skin. Antioxidant and anti-inflammatory.
Quillaja Saponaria
An astringent with antioxidant and skin soothing properties.
This is Divine
I absolutely love this cleansing balm, it makes my tired old skin feel soft and supple and it smells divine. It is easy to use and again I just love the smell
Coconut cleansing balm
This is my new fav! I love this cleanser - it's gentle, effective, and is great for traveling!
Coconut cleansing balm
Coconut cleansing balm is one of the few cleanser that des not cause me irritation or allergic rash. I would definitely recommend it to any one who has sensitive or allergic skin.
Very luxurious
Love how this product works. Leaves skin feeling moisturised as well
Can't believe it.
I'm 47 years old and this has cleared my face like never before. And so natural, it's amazing. Highly recommend