Dilo Ingredient Highlight
The tree of a 1000 virtues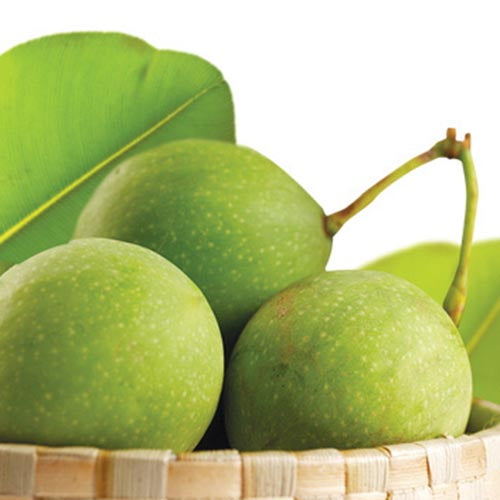 Dilo Nut Oil
A rich bounty of nutrients and unique essential fatty acids to help regenerate skin cells and smooth fine lines.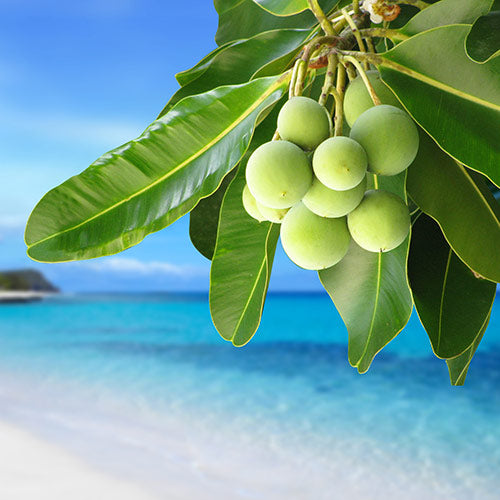 Dilo Tree
The sacred dilo tree makes its home on white coral sands - drawing its sustenance directly from the nutrient rich warm waters of the pacific ocean.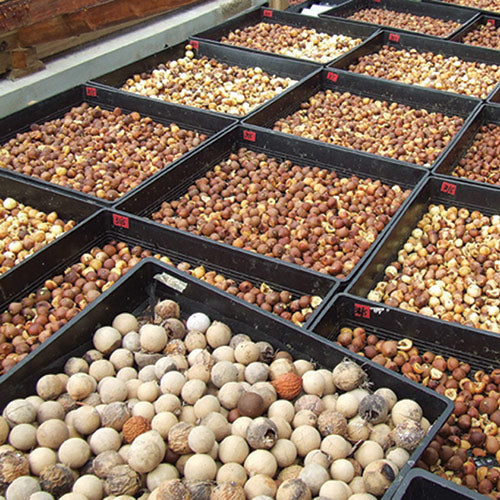 Dilo Processing
The kernels are left to age to perfection under the nurturing sun for 60 days before being cold-pressed.
I really love this product. I find my skin is feeling even more moisturised than it has been using the products
Super hydrating. A little goes a long way 👍
Fabulous product
I have only just started to use this product but it is devine! I'm using other Pure Fiji face products and my skin is so nourished and soft and with the Dilo Oil Booster, it just makes it even better!
Unique
A mix up on my part, not disappointed very satisfied. Just means it will be months before I can order my favourite
Anti-aging dilo oil booster
The oil hydrates my skin beautifully. I mix the oil with my Pure Fiji moisturizer and apply it to my face twice a day and my skin looks amazing.