4 Amazing Oils 14 Anti-aging Secrets
Our award winning blend for ultimate skin nutrition.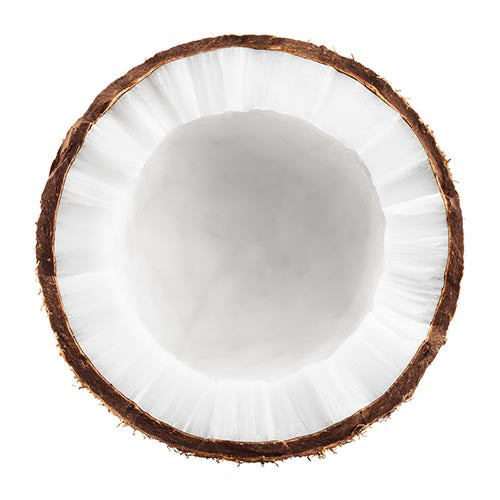 Coconut Oil
Moisturizes, nourishes and protects skin.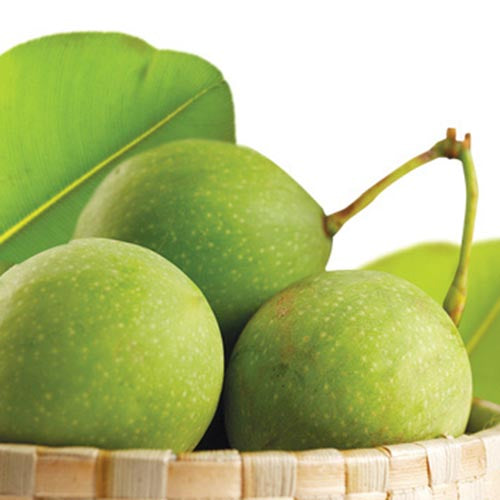 Dilo Oil
Regenerates skin cells, highly moisturising.
Macadamia Oil
Excellent for dry skin and delaying premature ageing.
Sikeci Oil
Highly emollient and skin refining.
Best purchase
Love each and every product from pure fiji.. value pack and good deal purchase ever.. love its unique smell and suggest to buy every one and best gift to give your special one.
Travel Buddies
I love this size for when I'm traveling for more than a weekend so I can still enjoy my Pure Fiji everyday 😊
Rich N Creamy
Love Pure Fiji cream Trio. It is always reich and creamy with beautiful smells.
I would highly recommend this cream for all types of skin.
Travel Pack
Love the travel packs. Great to put in your bag when you go away for the weekend. Nice convenient sizes.
Trio
Unfortunately I ordered the trio and I received 2 exotic oils and no shower gel ☹️