4 Amazing Oils 14 Anti-aging Secrets
Our award winning blend for ultimate skin nutrition.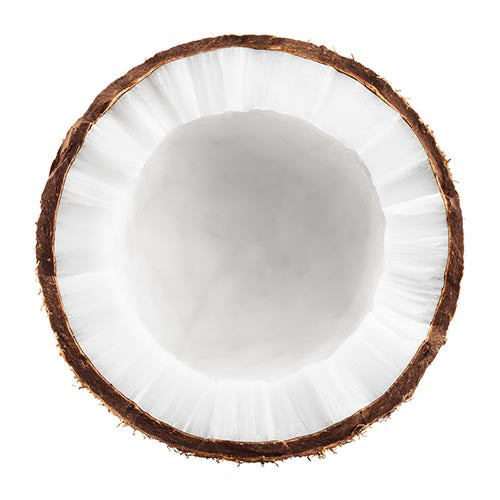 Coconut Oil
Moisturizes, nourishes and protects skin.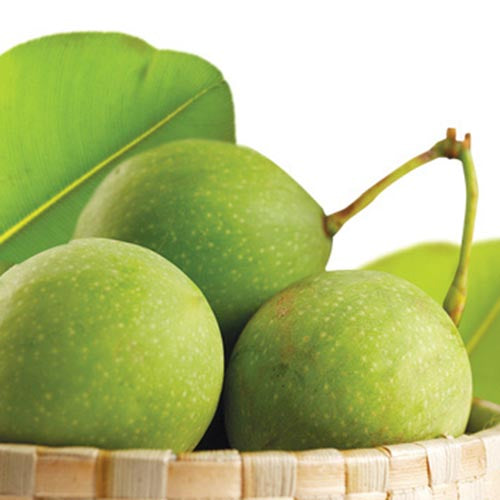 Dilo Oil
Regenerates skin cells, highly moisturising.
Macadamia Oil
Excellent for dry skin and delaying premature ageing.
Sikeci Oil
Highly emollient and skin refining.
The best soap
My favourite go-to soap now. Lathers beautifully and moisturizers without drying
Spa Soap
These are a gift so have not used them. Beautifully presented.
Soap for life
I have been using this soap since 1999 and haven't stopped using it. I use it with the Body Butter and my skin, so says my dermatologist. for an 78 year old who spends hours and hours in the sun, is amasing. Can't recommend it highly enough. Another great thing about it is that when I get down to the really little bits, I just put them on top of the new block and it just melts into the new block so no wasted bits.