4 Amazing Oils 14 Anti-aging Secrets
Our award winning blend for ultimate skin nutrition.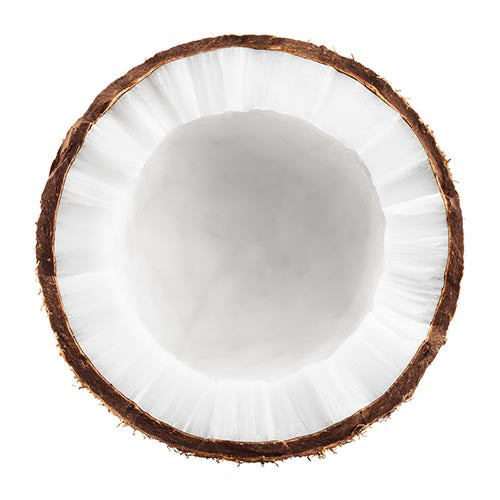 Coconut Oil
Moisturizes, nourishes and protects skin.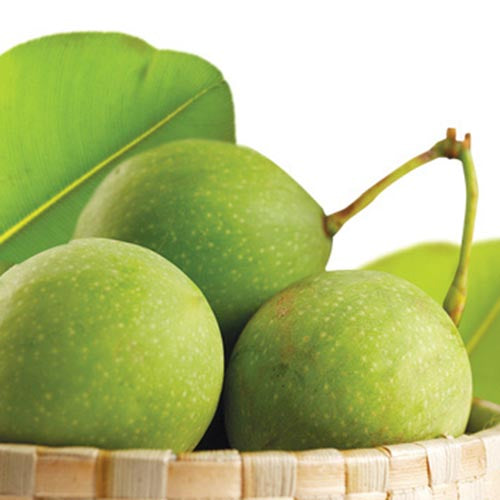 Dilo Oil
Regenerates skin cells, highly moisturising.
Macadamia Oil
Excellent for dry skin and delaying premature ageing.
Sikeci Oil
Highly emollient and skin refining.
Love love love
This is the perfect moisturiser to spray down your back in those hard to reach places. It smells just glorious and refreshingly cool when it's hot.
Delicate Spray with long lasting fragrance
I took advantage of the 30% off sale and purchased 3 of the mists with the.to compliment some of my other Pure Fiji skin care. The mists are delightful to wear. Moisturizing but not greasy at all. The fragrance lasts for hours. Will definitely purchase again.
Lime Coconut Range
Absolutely love all Pure Fiji products ❤️
Hydrating body mist
I like that the product is light, yet has enough oil to nourish the skin & keep it supple with a lovely soft natural aroma