4 Amazing Oils 14 Anti-aging Secrets
Our award winning blend for ultimate skin nutrition.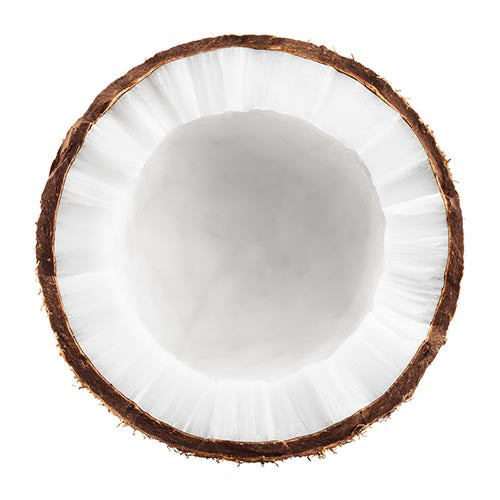 Coconut Oil
Moisturizes, nourishes and protects skin.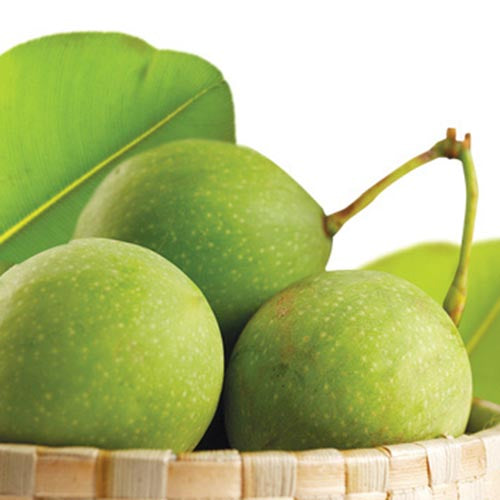 Dilo Oil
Regenerates skin cells, highly moisturising.
Macadamia Oil
Excellent for dry skin and delaying premature ageing.
Sikeci Oil
Highly emollient and skin refining.
Coconut shampoo
Great shampoo, with great fragrance. Left my hair very soft.
Gorgeous product
Love this Coconut milk shampoo, it smells divine and leaves my hair feeling soft, silky and hydrated. It is also really helping with my dry scalp.
review
wonderful shampoo and body wash