4 Amazing Oils 14 Anti-aging Secrets
Our award winning blend for ultimate skin nutrition.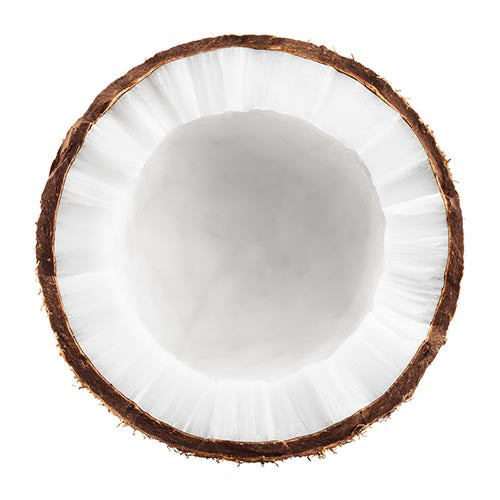 Coconut Oil
Moisturizes, nourishes and protects skin.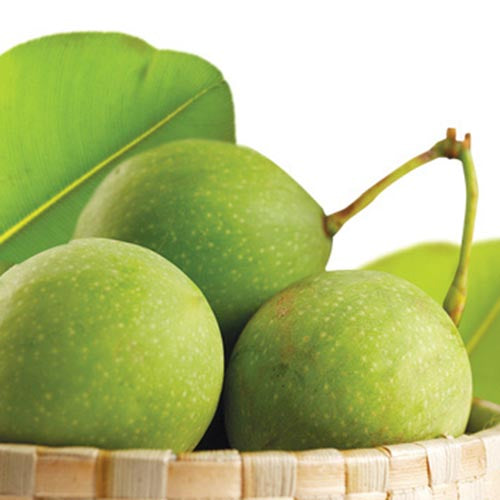 Dilo Oil
Regenerates skin cells, highly moisturising.
Macadamia Oil
Excellent for dry skin and delaying premature ageing.
Sikeci Oil
Highly emollient and skin refining.
New favourite hair care
The Shampoo and conditioner I purchased on a whim has been a game changer. My hair usually has so much fly always and a mess when I wake up, has done a total 180 with these products. It will be hard to find a product that is better for my hair.
I like it's moisturising and my hair loves it.
Coconut Crème conditioner
My hair is very soft and manageable. Even with a lot of grey course hair!
Love the shampoo & conditioner
Coconut shampoo & conditioner are lovely
Leave my hair soft and shiny
Love this conditioner
After using this product on our recent trip to Fiji, I was so happy to find I could buy it online here in Australia. Love this conditioner, my scalp is very dry and this has been the best conditioner I have used.