4 Amazing Oils 14 Anti-aging Secrets
Our award winning blend for ultimate skin nutrition.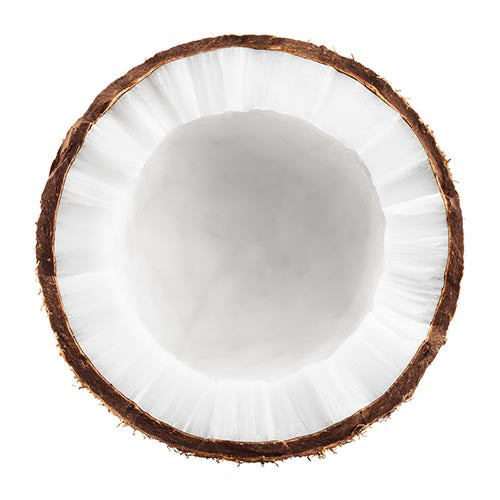 Coconut Oil
Moisturizes, nourishes and protects skin.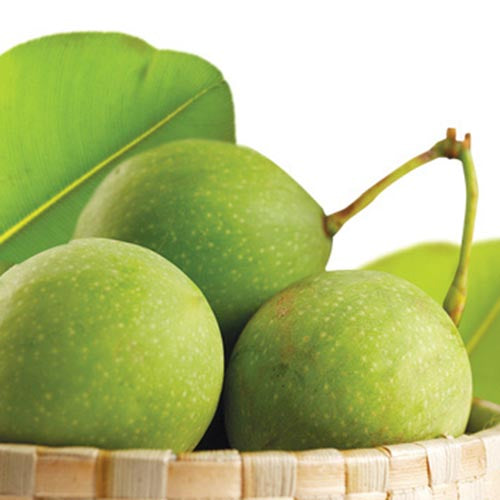 Dilo Oil
Regenerates skin cells, highly moisturising.
Macadamia Oil
Excellent for dry skin and delaying premature ageing.
Sikeci Oil
Highly emollient and skin refining.
I used the Rescue butter first which started the healing process . This product was great for my nature dry skin,
Excellent
Excellent service arrived fast
Moisturisers
I have been using their products for 6 years now, and absolutely love the smell and feel of it.
Body Butter
Great product! It keeps my skin moist with a beautiful smell. I will recommend this product to everyone who appreciates the quality of the best body butter.